InHand Compact Industrial LTE Router With Verizon Certification for Global
The InRouter611-S (also IR611-S) is a series of compact IoT industrial router, used for 3G, 4G, WiFi and VPN. It provides easy network access for field devices with 3G, 4G wireless WAN and WiFi wireless LAN support, and helps to build device networks scaling from tens up to tens of thousands. Great for quick deployment in mission-critical IoT solutions where advanced networking, ease of use and security features are needed.

Product Highlights
Compact and Rugged Housing Design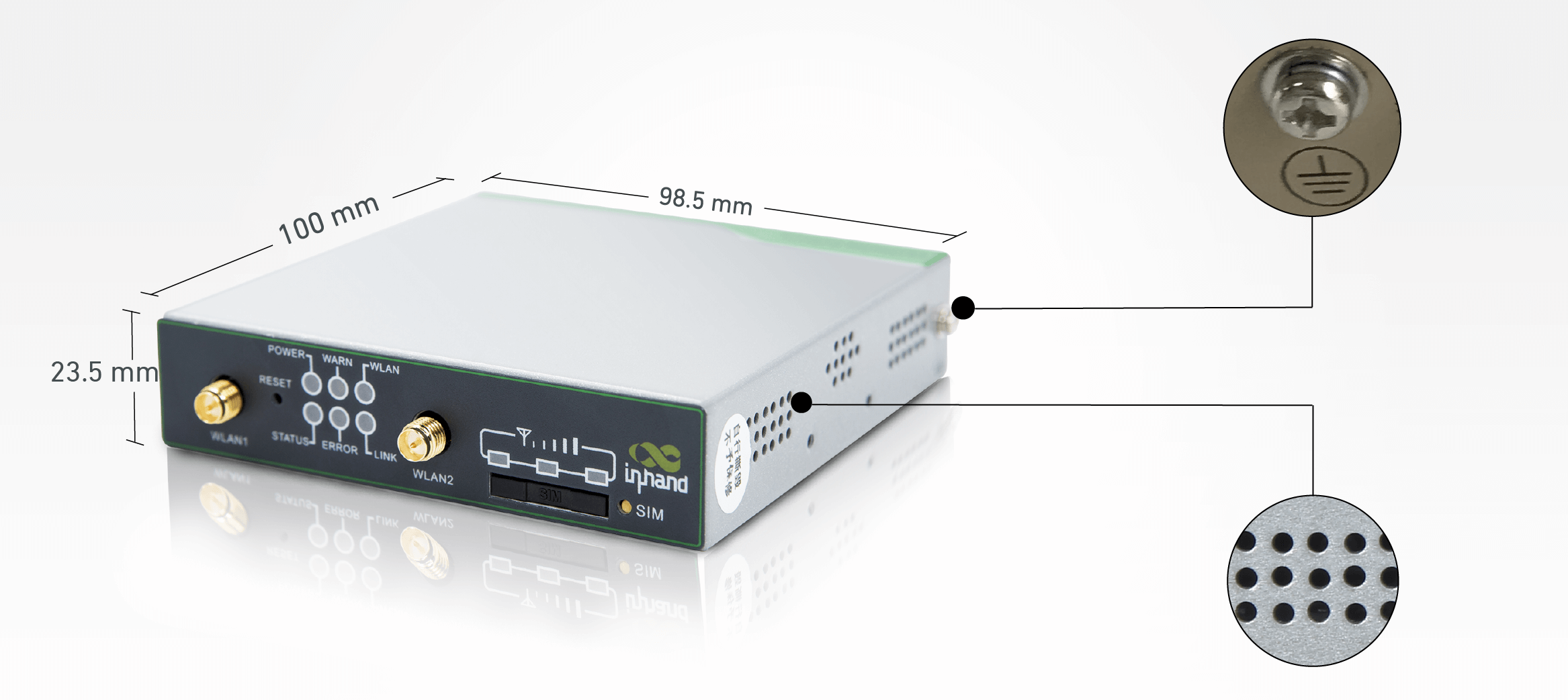 Fully Industrial Design WiFi, 4G Router
The industrial router with EMC level 2, fan-less cooling, solid metal shell, and strong resistance to vibration and shock, effectively reduces the fault rate.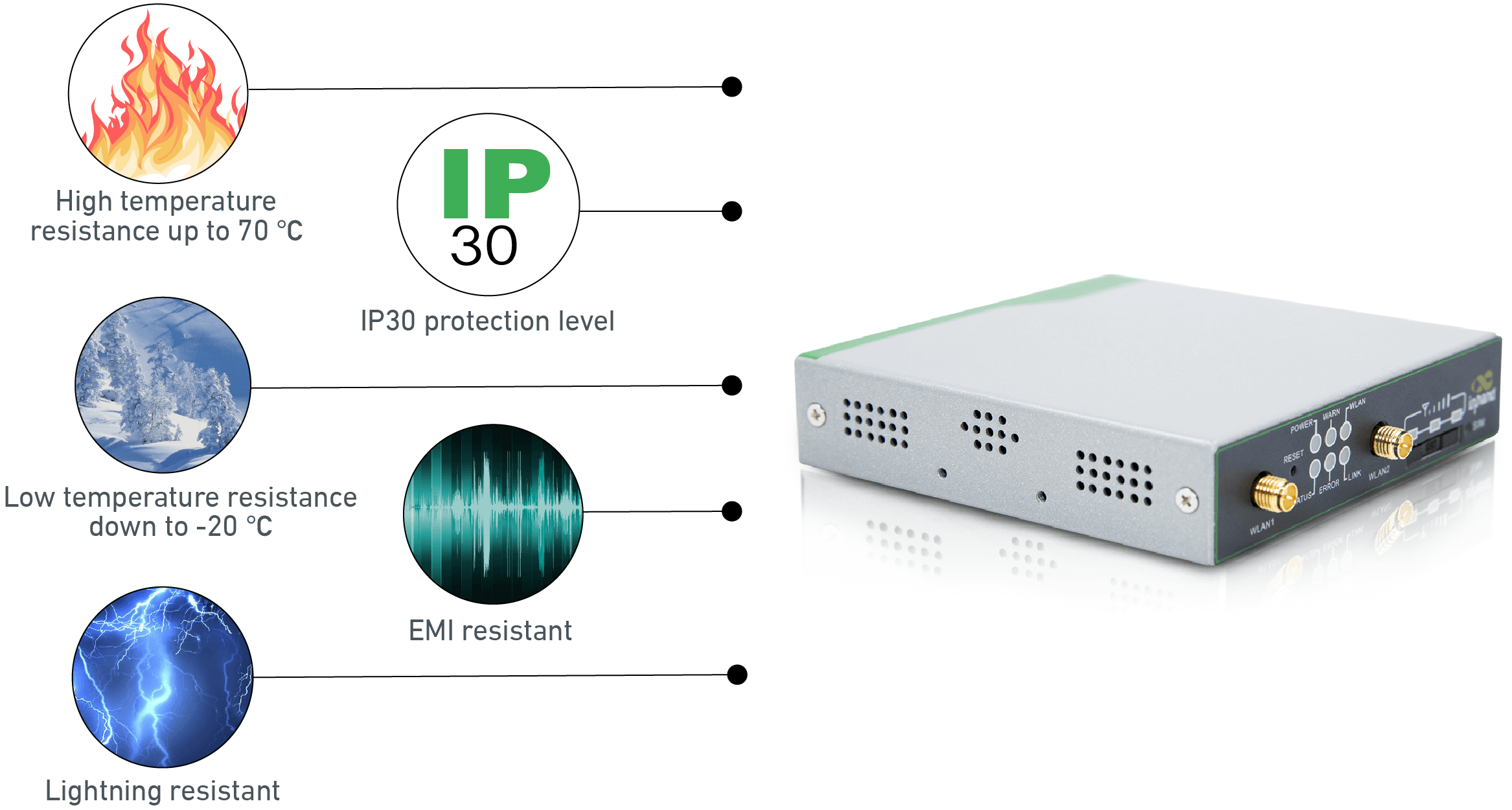 Comprehensive Security by InHand Networks


Continuity and Reliability 4G, WiFi Router
InRouter600 series are both WiFi router and 4G router. The main link is WiFi or 4G optional, so is the backup link. Automatic switching to an available backup connection so as to ensure business data continuity.


InHand Provides Easy Web Management
A user-friendly web-based set-up interface that walks you through setup, and configuration quickly and easily, and provides remote management.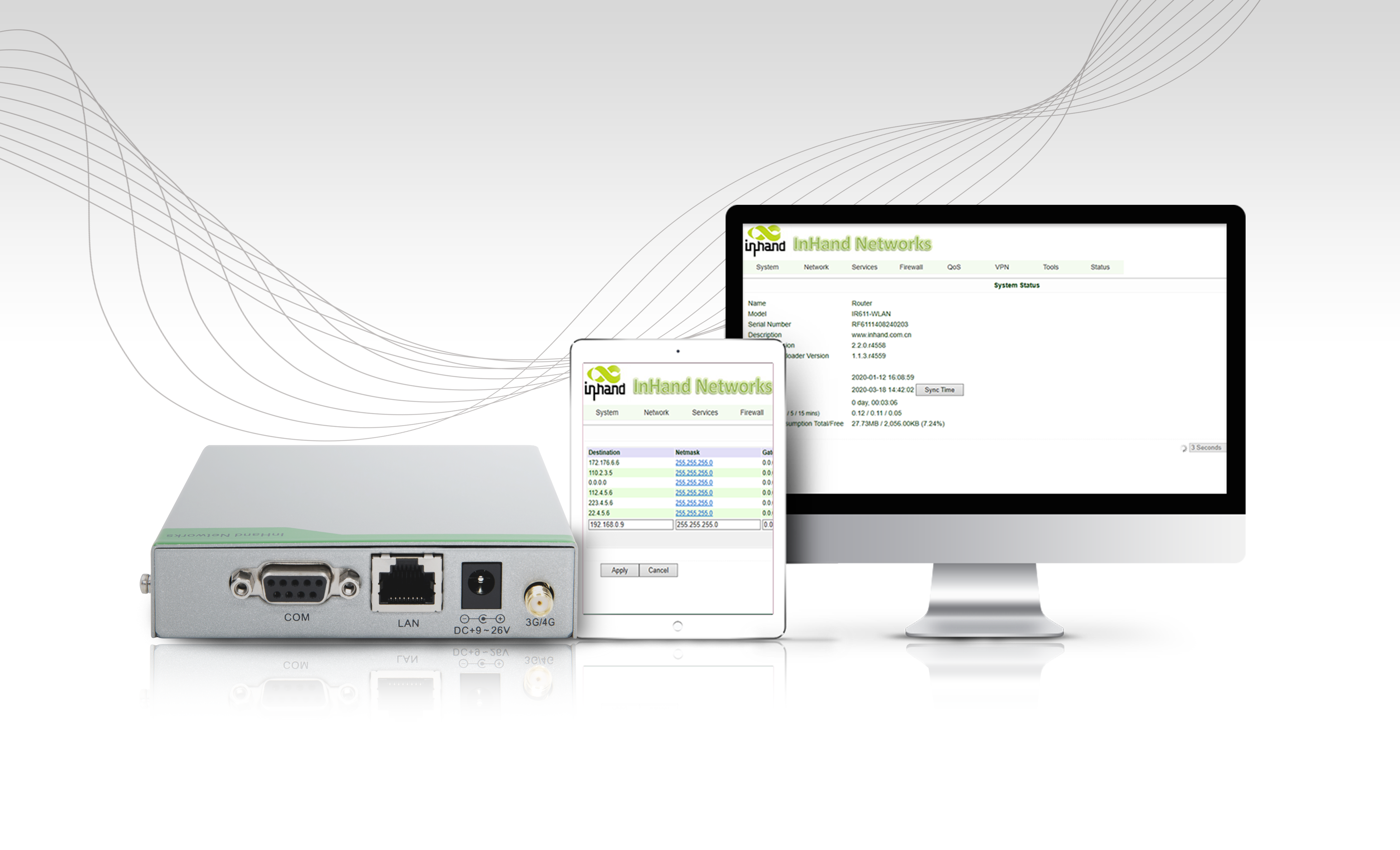 InHand Remote Centralized Management
IR611-S is also compatible with InHand Remote Management System. This platform offers remote management and allows the status and parameters of all routers & gateways for solving IoT solutions conveniently.

• Remote management for your distributed InHand industrial router and  industrial gateways
• Upgrade firmware and update configuration in batch effectively
• Support grouping remote management and access control
• Monitor IoT device's status and data usage in real-time
• Easily track your IoT devices in a map view

Product Detail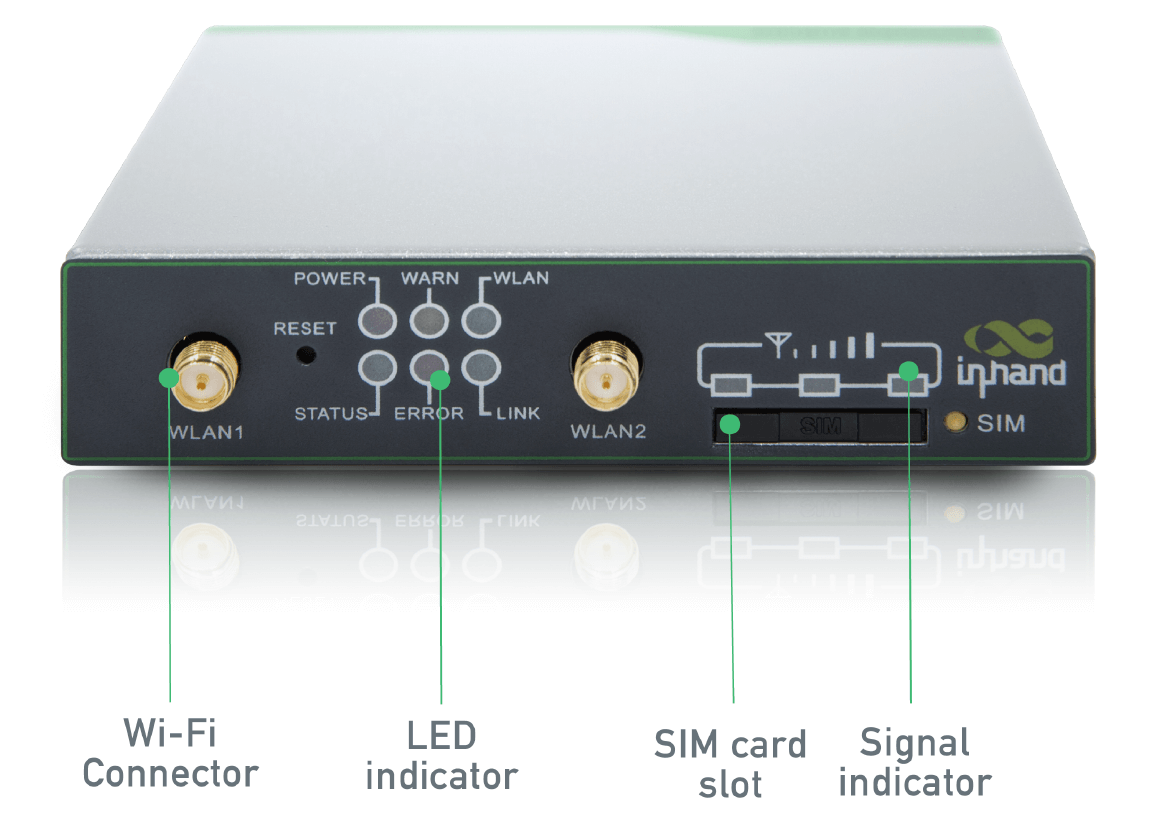 Packaging List


Certification