Unmanaged Industrial Ethernet Switch
ISE1002D series products are 2-port DIN-Rail Unmanaged Industrial Ethernet Switch specifically designed for industrial Ethernet infrastructure. Built with industrial design and easy management functions, the ISE series allows customers to build simple and reliable communication systems under harsh industrial environments.

For enterprise procurement price, please directly contact our sales representative through the bottom right green button.

Product Highlights
Wide Operation Temperature
The ISE series is built with high levels of ruggedness, featuring solid and durable metal shell, that can operate stably over a wide range of temperature -40 ℃ to 85 ℃.

8KV Lightning Protection

InHand ISE series provide high quality of protection that against harsh weather like thunderstorm. They ensure not only uptime directly but also indirectly enhance your overall ROI through continuous availability and resilience.

Intelligent Dual Power Supply
With dual power supply backup, ISE series can operate stably and  ensures network continuity by automatic switching to an available backup power supply.


Industrial-Grade Chip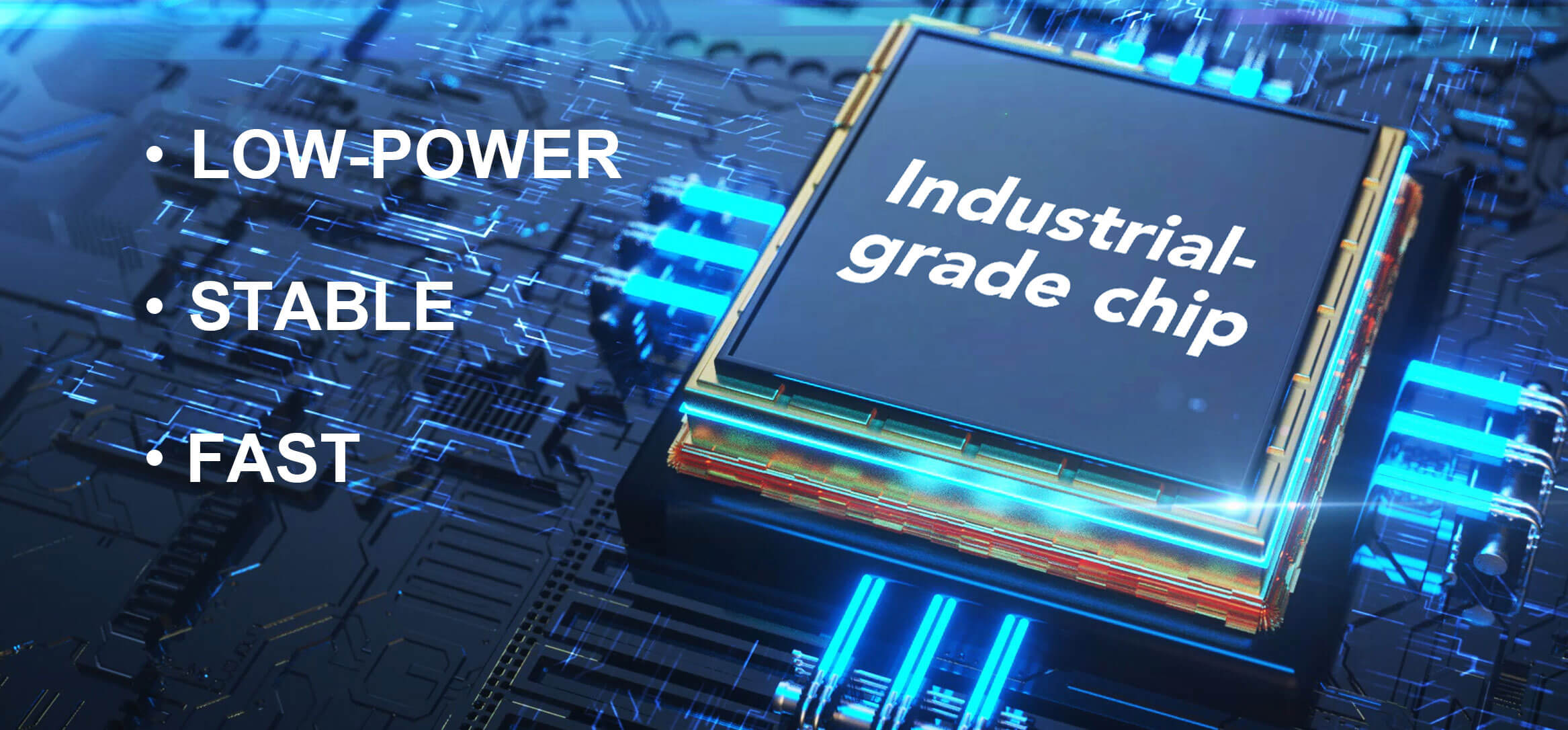 Compatible with Major Brands in the Market

Industrial Quality with 5 Year Warranty

Inhand will provide you with a 5 year warranty to guarantee the high performance  for the ISE series. 

Easy Installation with DIN-Rail
The standard 35mm rail mounting installation requires little space, which allows the ISE series to be flexible at different sites.

Applicable with Various Scenarios

Order Information

SKU
TX
FX
ISE1002D-S-M3-1T-SC/FC-24

1

*10/100BaseT(X) Ports, RJ45 Connector

1*100BaseFX Ports Multi-mode, SC/FC Connector optional
ISE1002D-S-S203-1T-SC/FC-24

1

*10/100BaseT(X) Ports, RJ45 Connector

1*100BaseFX Ports Single-mode, Transmission Distance 20Km,SC/FC Connector Optional
ISE1002D-S-S403-1T-SC/FC-24

1

*10/100BaseT(X) Ports, RJ45 Connector

1*100BaseFX Ports Single-mode, Transmission Distance 40Km,SC/FC Connector Optional
ISE1002D-S-B2035-1T-SC/FC-24

1

*10/100BaseT(X) Ports, RJ45 Connector

1*100BaseFX Ports Bi-Directional Single-mode, Transmission Distance 20Km,Tx1310/Rx1550,SC/FC Connector Optional
ISE1002D-S-B2053-1T-SC/FC-24

1

*10/100BaseT(X) Ports, RJ45 Connector

1*100BaseFX Ports Bi-Directional Single-mode, Transmission Distance 20Km,Tx1550/Rx1310,SC/FC Connector Optional
ISE1002D-S-B4035-1T-SC/FC-24

1

*10/100BaseT(X) Ports, RJ45 Connector

1*100BaseFX Ports Bi-Directional Single-mode, Transmission Distance 40Km,Tx1310/Rx1550,SC/FC Connector Optional
ISE1002D-S-B4053-1T-SC/FC-24
1*10/100BaseT(X) Ports, RJ45 Connector
1*100BaseFX Ports Bi-Directional Single-mode, Transmission Distance 40Km,Tx1550/Rx1310,SC/FC Connector Optional