"InHand serves world-class partners and customers with industrial M2M routers, gateways, industrial Ethernet switches, rugged computers and IoT management platforms. We provide IoT solutions for various vertical markets including Smart Grid, Industrial Automation, Remote Machine Monitoring, Smart Vending, Smart City, Retail and more."
Facts About Us
Global Leader in IOT Industrial
Founded in 2001 as a M2M startup, InHand Networks now delivers industrial communication products and total IoT solutions.

Strong R&D Team
R&D of products and technology innovation for industries including smart grid, automation, transportation, retail and more.

Fast and Healthy Growth
Strong, continuous growth momentum 390K+ IoT products shipped in 2019.

Recognized by Worldwide Partners
AWS Select Technology Partner, Global Supplier of GE Healthcare, Schneider Electric CAPP Technology Partner, and Rockwell Automation Encompass Product Partner in Asia-Pacific.

Technology Partners



Trusted by Customers
Our experience in connectivity for industrial IoT enables us to produce market-leading products and bring value to customers around the world.We deliver innovative, secure and reliable solutions, so our partners can remain focused on what they do best—growing their business.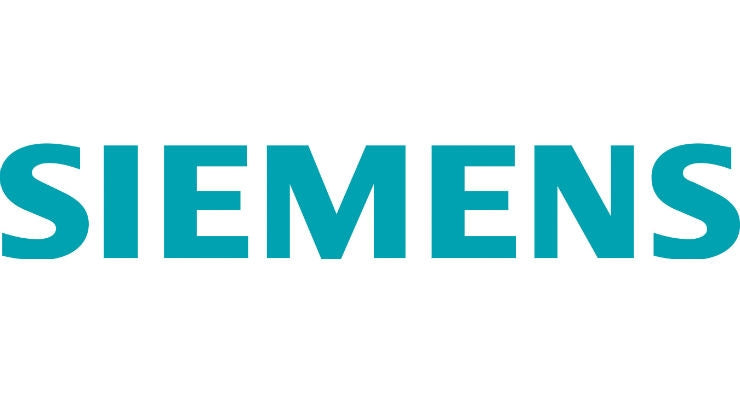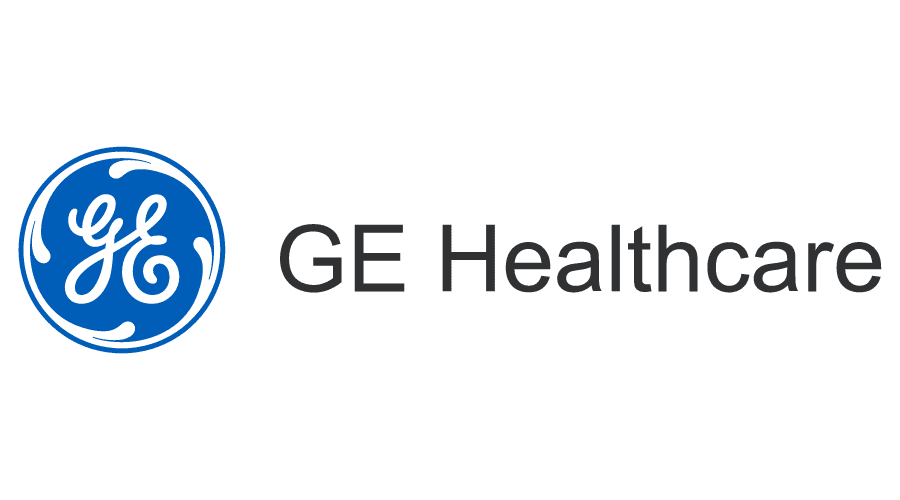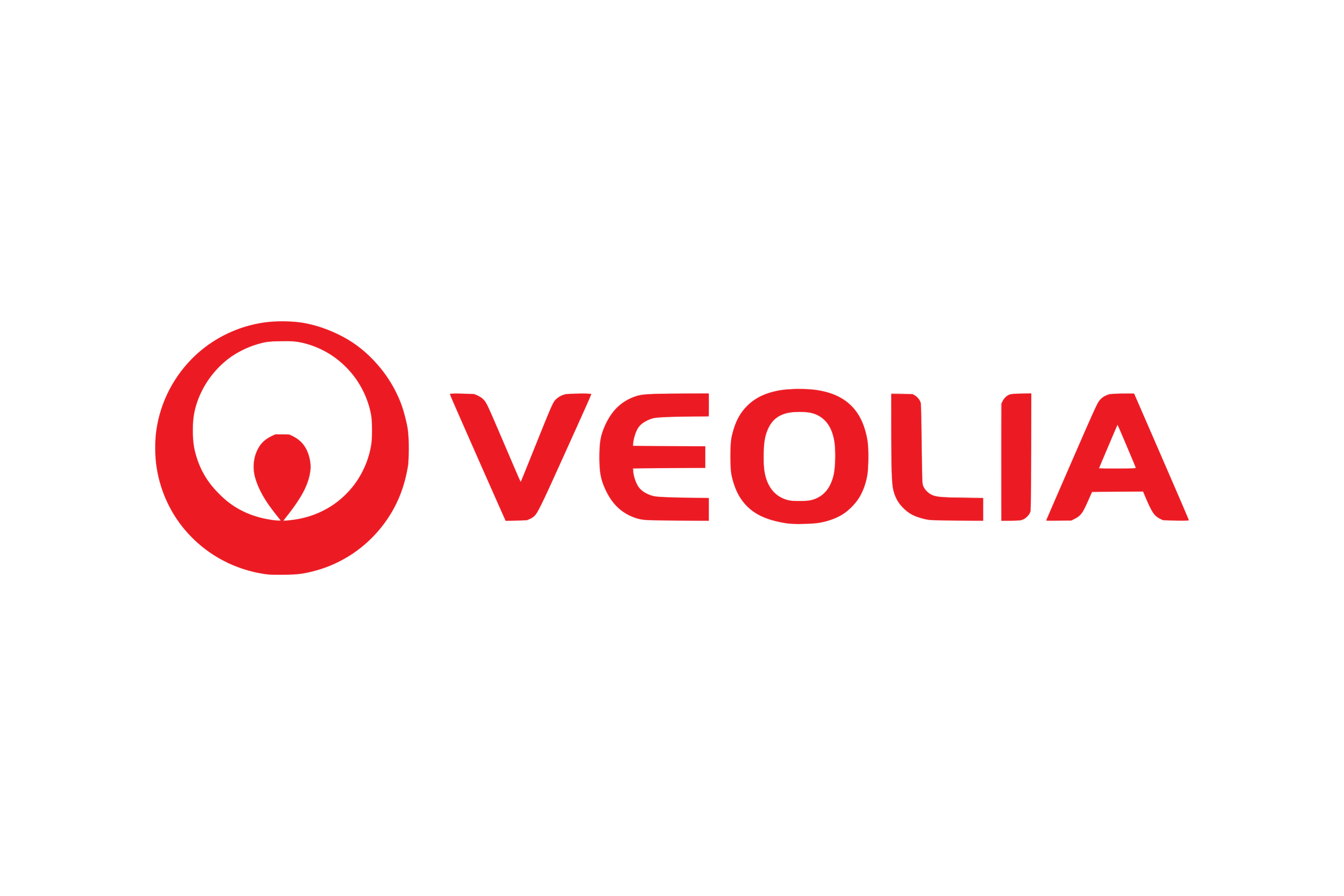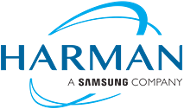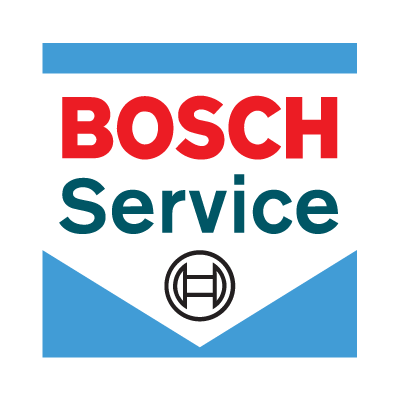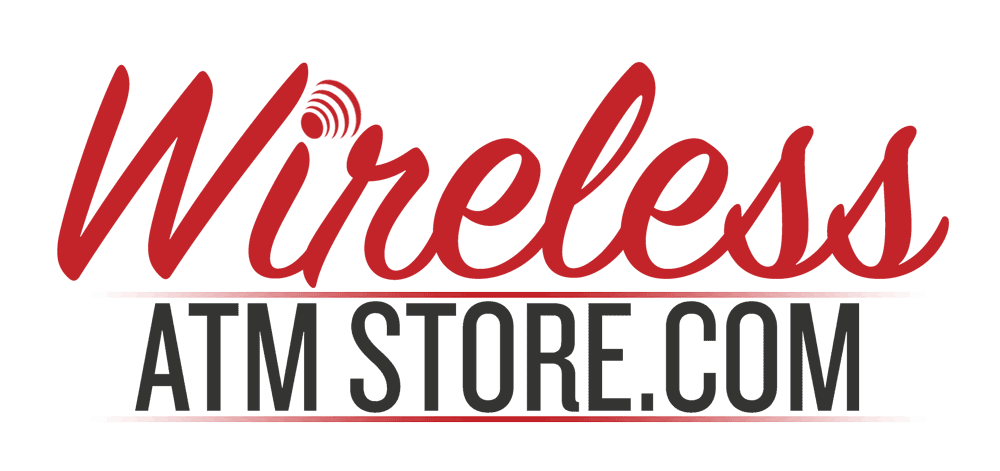 Honors