Quality Commitment
 The best products and services for you



With many years of accumulation in the field of Internet of Things, InHand has rich industry knowledge and experience.
The mature technology, professional teams, and comprehensive resources are the reasons we gained your trust in a short span of time.
We always regard "quality" as our core value for providing our customers with the best and superior service that exceeds your expectations.
InHand will always use the quality system as a benchmark for industry best practices.
Quality Assurance
Quality Standard
Comprehensive quality assurance tests are performed on all InHand products to ensure a high quality output.
Customer Focus
We are committed to meeting the needs and expectations of our clients and to build long-term partnership with them.
Sustainable Management
We focus on growth and strive for sustainable profitability that secures our future.
Current In-force Certificates
CE

CE marking is a certification mark that indicates conformity with health, safety, and environmental protection standards for products sold within the European Economic Area. InHand's products meet CE standards f to indicate conformity with the essential health and safety.

FCC

The FCC mark is a certification mark employed on electronic products manufactured or sold in the United States which certifies that the electromagnetic interference from the device is under limits approved by the Federal Communications Commission. InHand's products conform to the specified standards.

PTCRB

PTCRB defines the test requirements to verify compliance with global industry standards for wireless cellular devices. InHand are committed to ensuring device quality through a rigorous certification process.

RCM

The Regulatory Compliance Mark (RCM) is a trade mark owned by the electrical regulator (Regulatory Authorities (RAs)) and Australian Communications Media Authority (ACMA). For electrical safety, InHand's in-scope electrical equipment is marked with the RCM.

UL

UL LLC is a global safety certification company approved to perform safety testing by the U.S. federal agency Occupational Safety and Health Administration (OSHA). InHand is one of their customers with the safety analysis of many of that century's new technologies.

SDPPI

Under National Telecommunication Act No. 36 year 1999, certificate of approval (issued by Directorate General of Resources and Equipment for Post and Information Technology (SDPPI)) is required for ITE and Telecommunication equipment to be sold or imported into Indonesian market.

MIC&JATE

MIC&JATE provides technical conditions compliance certifications for the telecommunications terminal equipment. It approved the standardization and reliability of InHand's equipment.

ISO

The International Organization for Standardization (ISO) is an international standard-setting body composed of representatives from various national standards organizations. International Standards give world-class specifications for products, services and systems, to ensure quality, safety and efficiency.

RoHs

InHand follows RoHS to restrict the use of hazardous substances in electrical and electronic equipment in European Union markets. The directive specifies maximum levels for the following 10 restricted substances (the last four were added under RoHS 3): Pb, Hg, Cd, Cr6+, PBB, PBDE, DEHP, BBP, DBP, DIBP.
Quality Control
Quality is InHand's highest priority. Assuring quality is the most important ingredient of the value we are offering.All of InHand's industrial networking products are produced and tested in certificated labs and manufacturing plants. Accredited with numerous international certifications, InHand has set high standard in ruggedness and reliability for mission-critical network applications.
ESD Test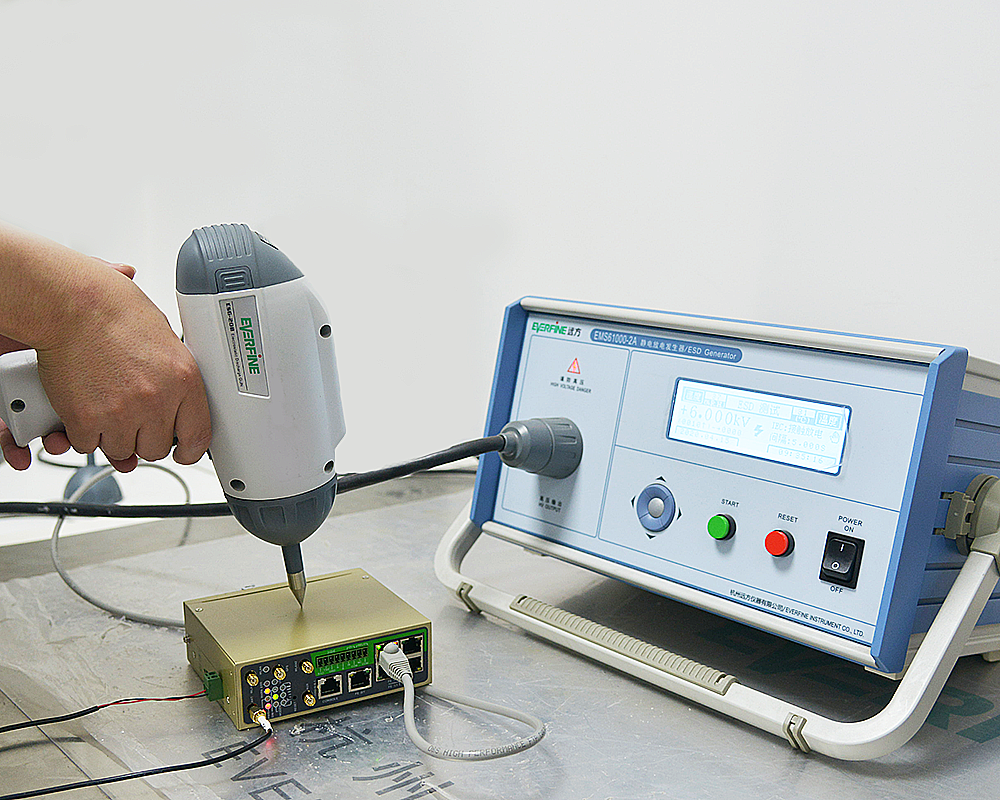 Radiated Emission Test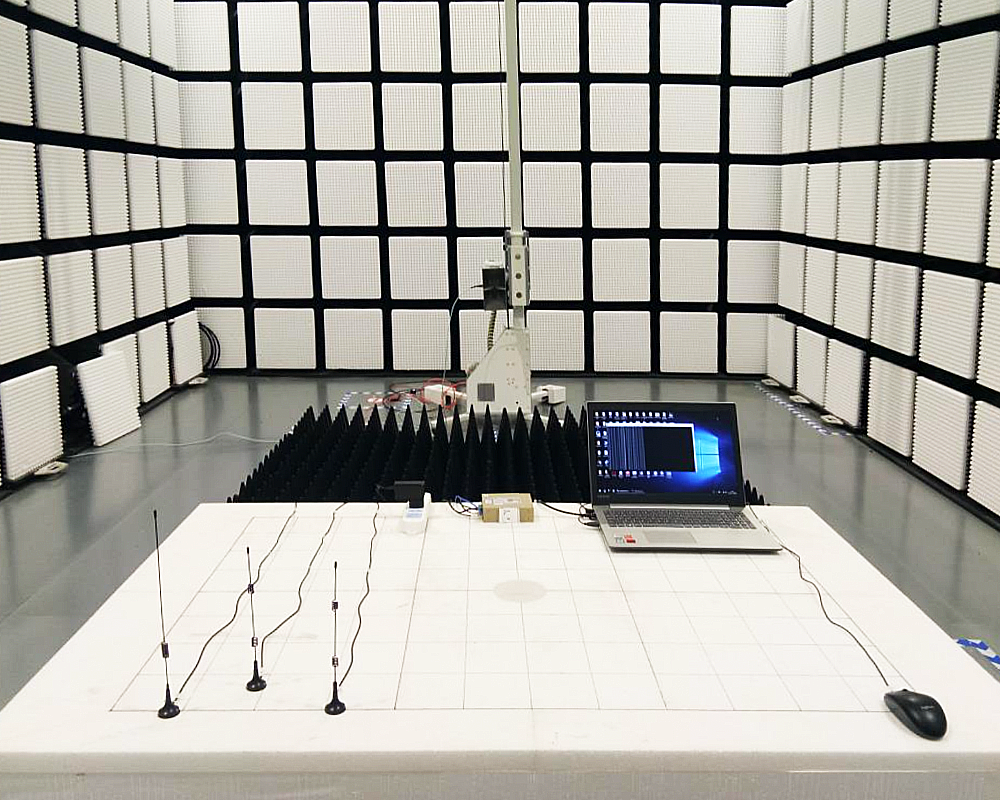 Radio frequency electromagetic
field (RS) Test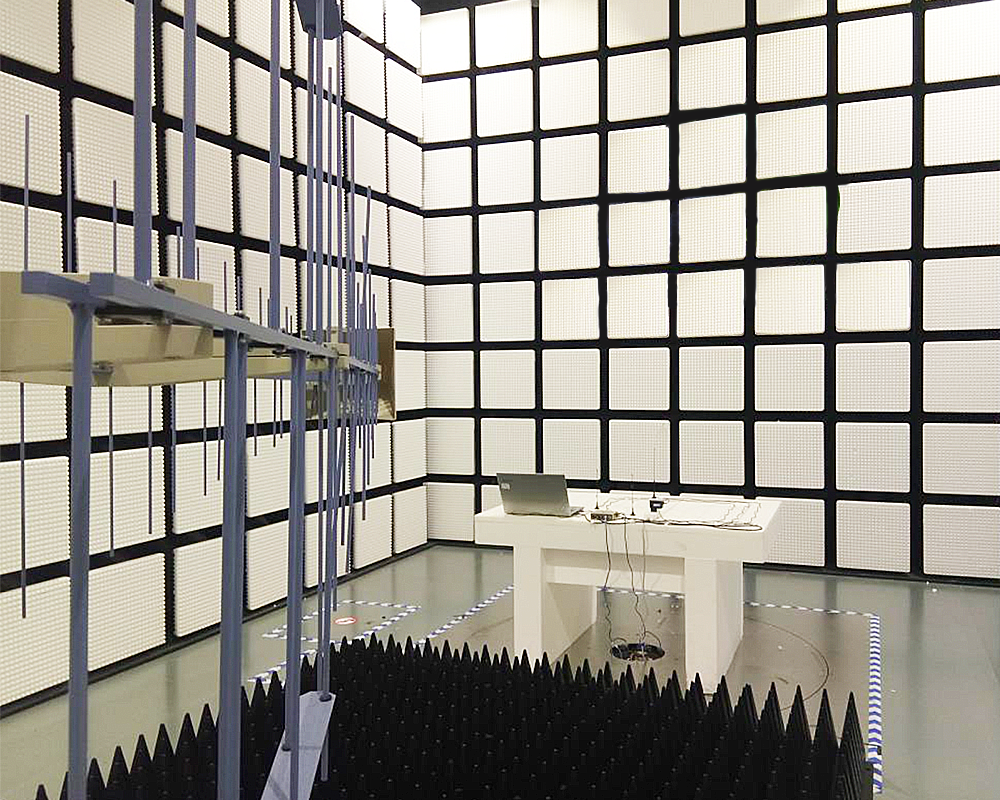 Surges Test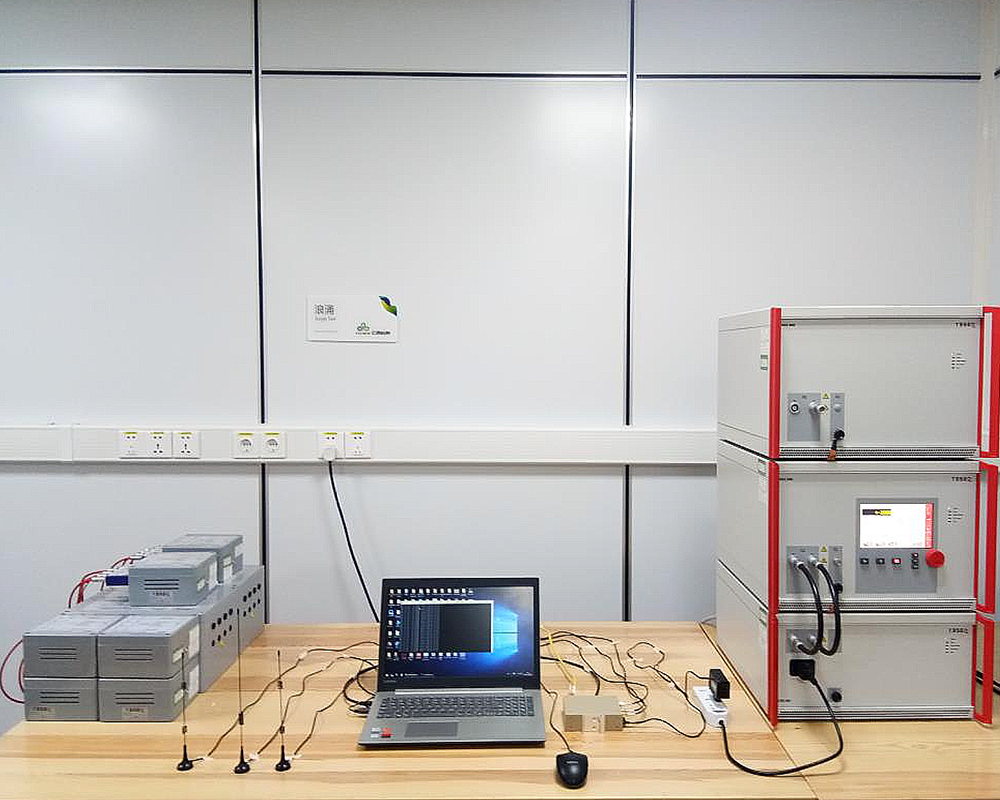 High/Low Temperature Test
EFT/BURST Test