Background
In recent days, coronavirus cases have continued to balloon globally. Companies began encouraging employees to work from home. Although most of us have laptops and home Internet, with the sudden increase in remote users, people are still concerned about maintaining stable connectivity. How we can help remote employees gain agility and connectivity? Is there an easy and fast way to hold a conference at home without network interruption? How to have a remote extension make people work from home the same as the office?
Solution
With the InRouter600 series and InRouter302 high-speed 4G LTE routers, InHand helps deliver fast and secure connectivity for remote employees and remote classes, making remote work and education an easy and productive experience.  
High-speed LTE CAT-6 network, 2 times faster* 

Reliable automatic connection recovery boosts productivity 

VPN secures access to a corporate intranet 

Pre-configured** and free centralized Device Manager for ease of mass deployment
Featured Products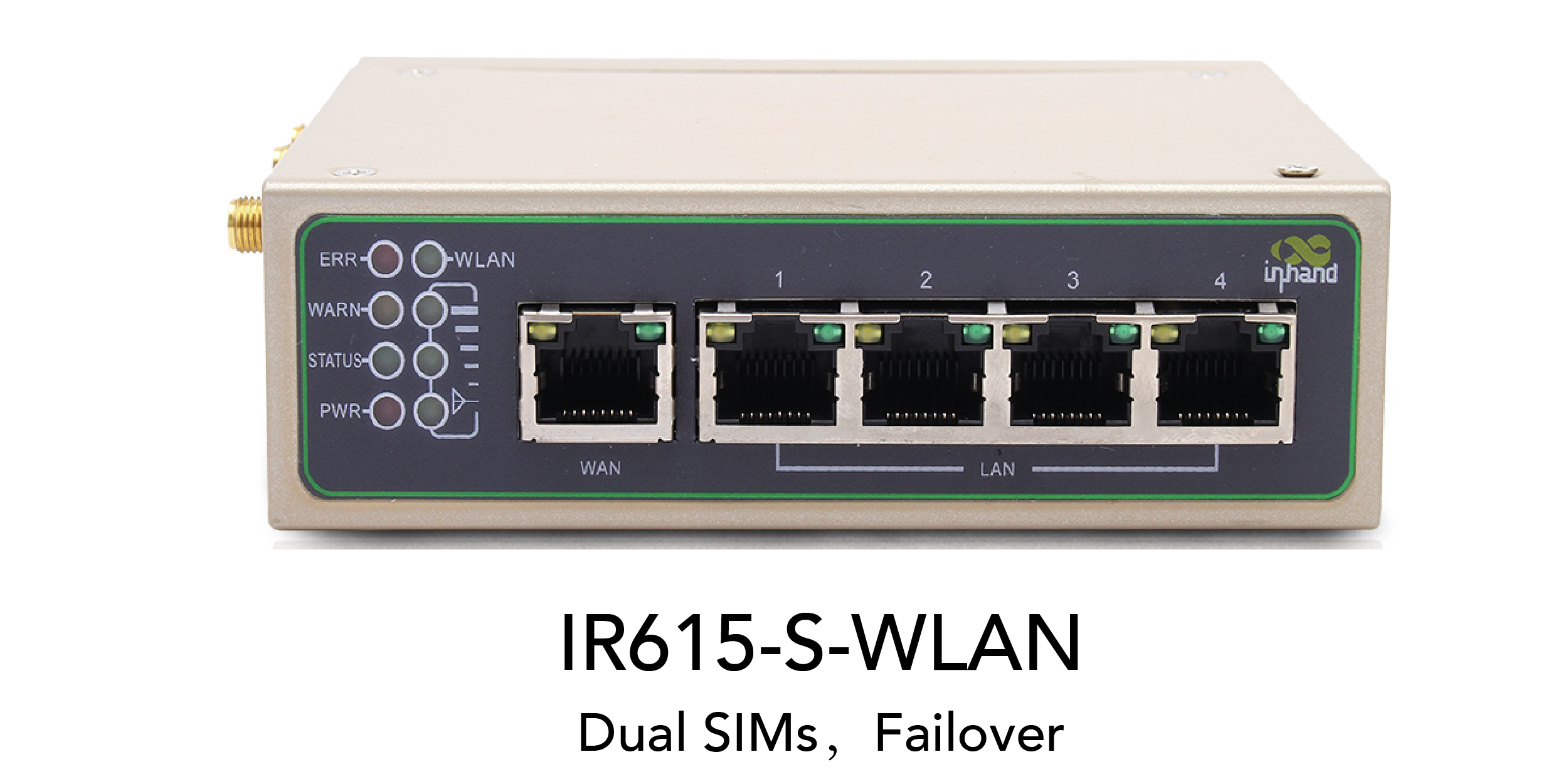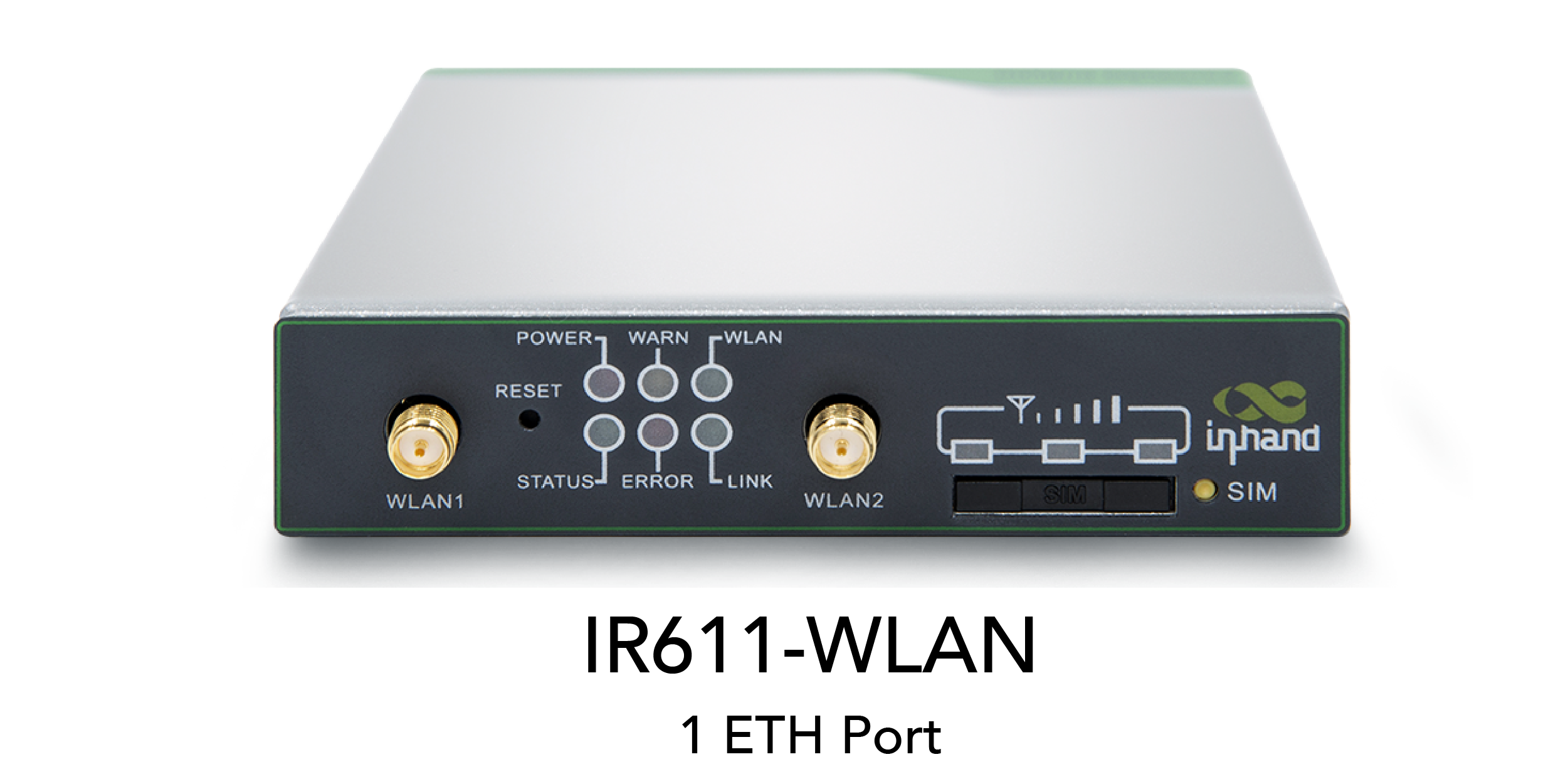 InRouter611-S LTE Router
LTE CAT 6/3, Verizon ODI

, AT&T

certified
1 Ethernet port, Wi-Fi
Free cloud management via InHand Device Manager
Thanks for your continued trust and support for InHand Networks. Please stay safe and healthy.