InConnect Remote Access
Remotely Manage Your Onsite Devices Anywhere Anytime
The InConnect is a simple "plug and play" service which builds secure remote networks for your machines (IPCs, servers, IP cameras, PLCs, HMIs, RTUs, controllers, etc.). Featuring user-friendly interfaces and simple operation, the SaaS (Software as a Service) based solution enables you to access your devices anytime from anywhere, and stay connected with your business and with the world – especially in these challenging times when normal working routines have been disrupted.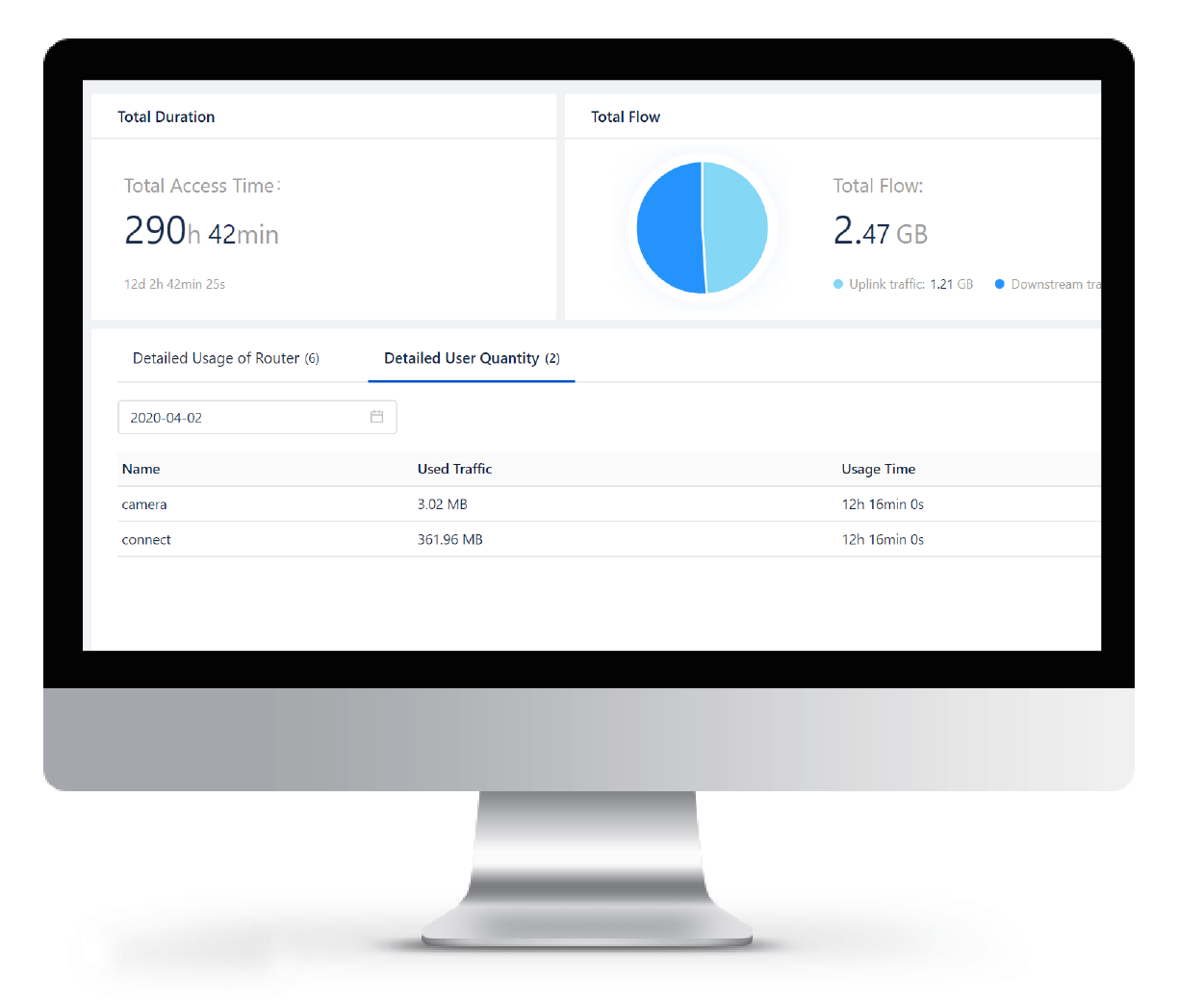 Easy and Secure Access to Remote Devices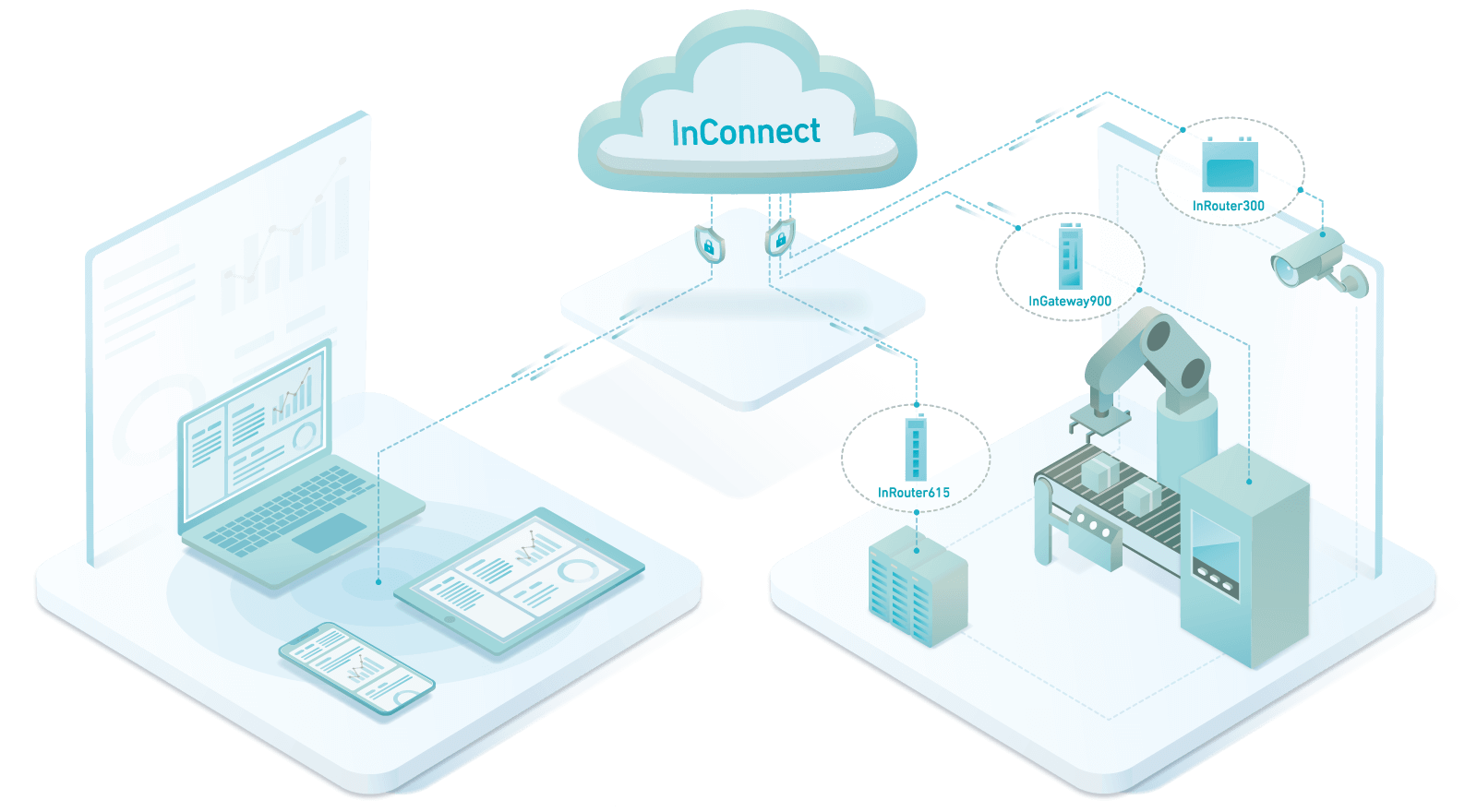 Features and Advantages
Network Building with One Click
With the InConnect cloud service and InHand's reliable networking devices, networks can be built with just one click, which requires little IT expertise. You can access your field devices anytime anywhere.
Multiple Terminal Devices Supported
The InConnect enables you to access devices remotely such as PLCs, HMIs, IPCs at multiple sites via PC, tablet, mobile phone. You can add or remove items flexibly according to your business.
Easy Management and Configuration
Routers and gateways automatically configured once connected. With the InConnect cloud service, you can monitor data traffic and online status of gateways or routers and upgrade your devices in batches.
Secure Management in the Cloud
Supported by highly secure cloud servers, advanced access control and multi-layer encryption mechanisms, the InConnect delivers reliable cloud management, freeing you from security concerns.