InHand Industrial Router - Reliable, Secure, Large-Scale M2M, IoT Deployment
Featuring an industrial design, Wifi, GPS, 4G LTE & 3G connectivity with intelligent software functions, the InHand InRouter912 is a full-featured industrial IoT router developed for mission critical IoT applications. With dual SIM, VRRP and VPN, the InRouter912 provides best-in-class reliability and security protection for remote devices, helping enterprise customers to achieve efficient large-scale deployment and management.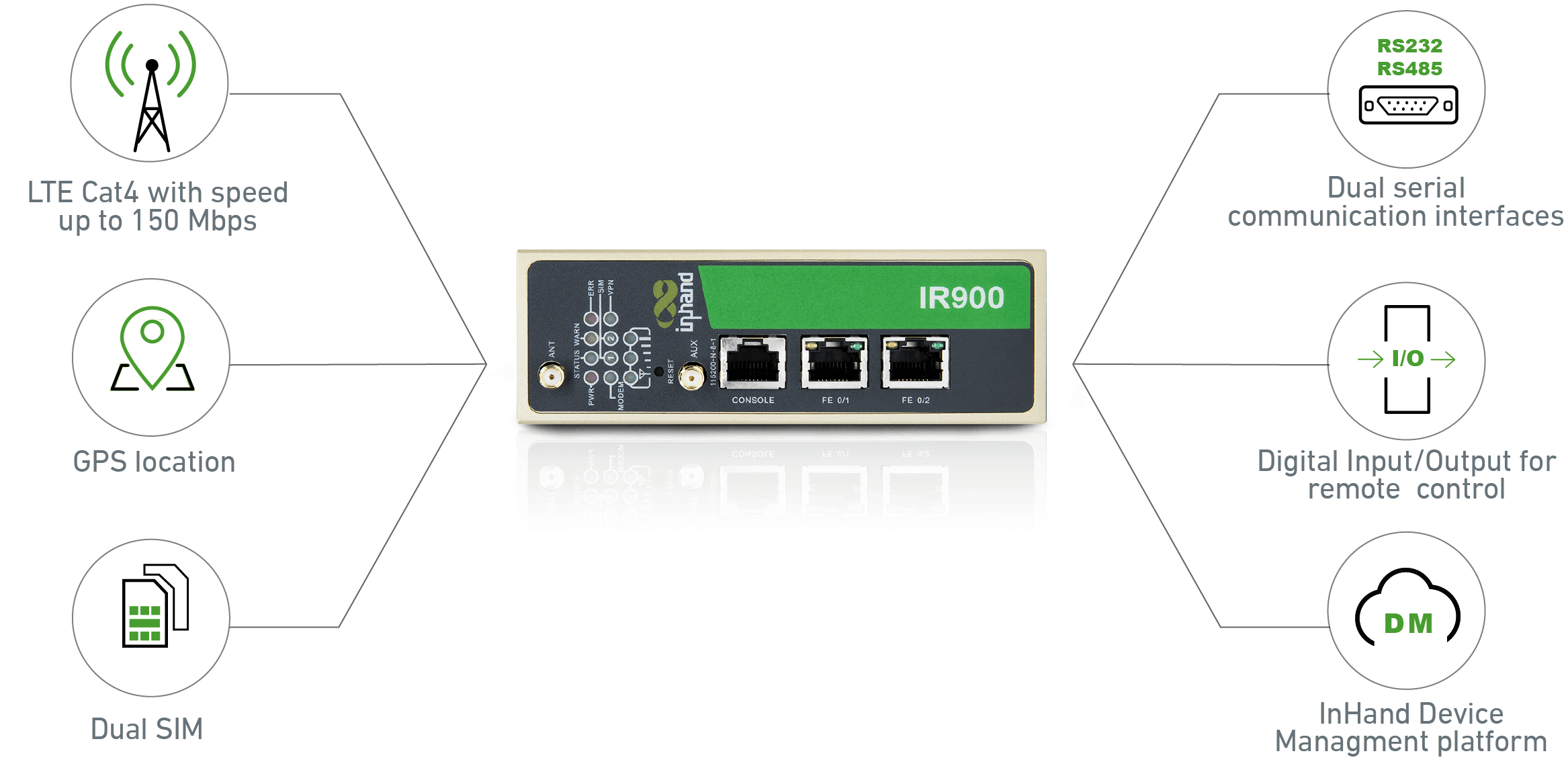 InHand Industrial 4G, WiFi Router
The industrial router with EMC level 4, 3, fan-less cooling, solid metal shell, strong resistance to vibration and shock, effectively reduce the fault rate.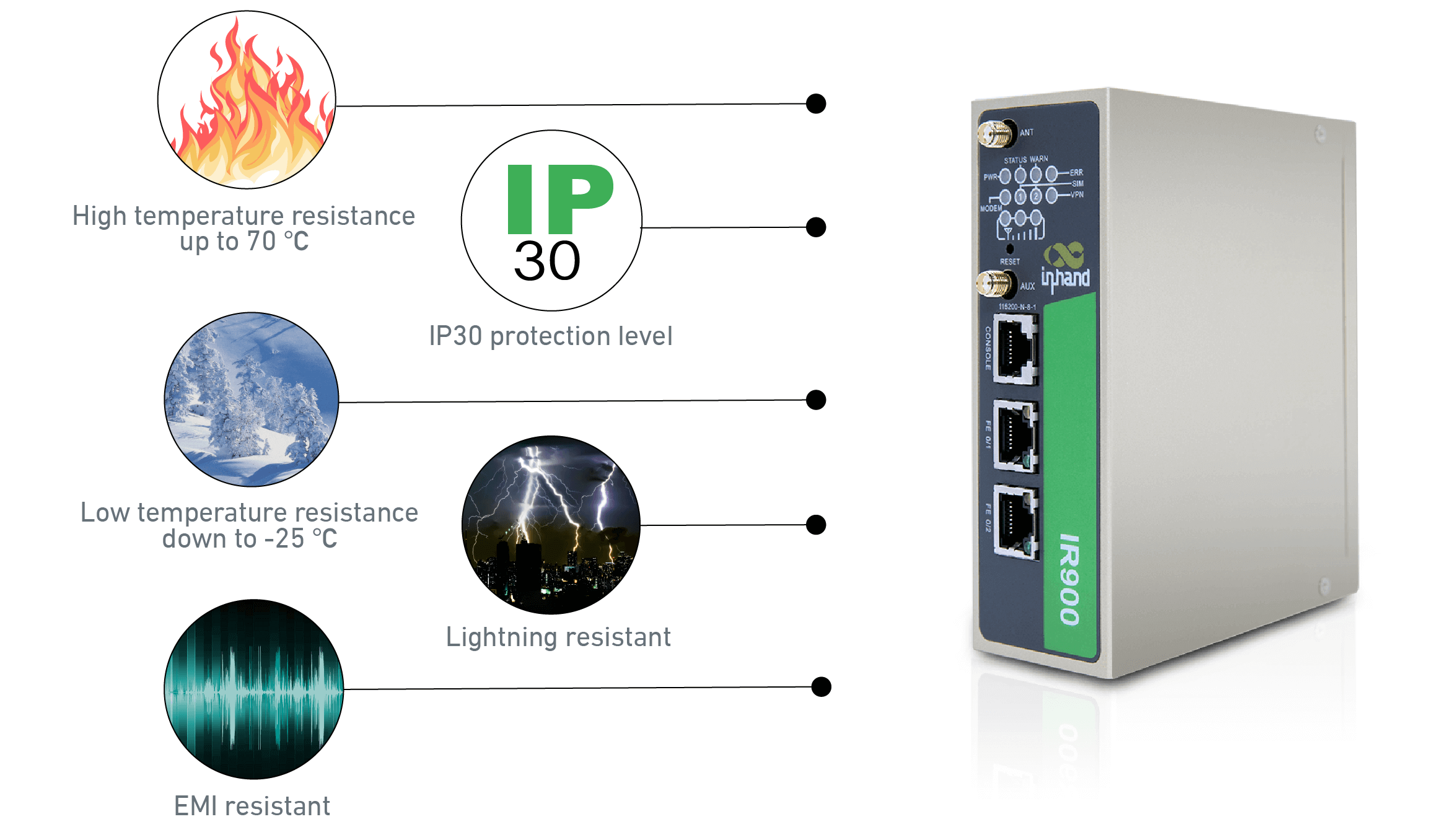 InHand Networks Comprehensive Security
The Industrial WiFi Router provides comprehensive security protection for sensitive business data, including secure VPN transmission, firewalls against network attacks and multi-level authorization access control mechanisms.


Reliable and Uninterrupted Network Connection Industrial WiFi, 4G Router
With the support of dual SIM, redundant link backup, and VRRP hot standby, the industrial WiFi routers ensures continuous connection by the seamless transition to a backup link when the main link fails.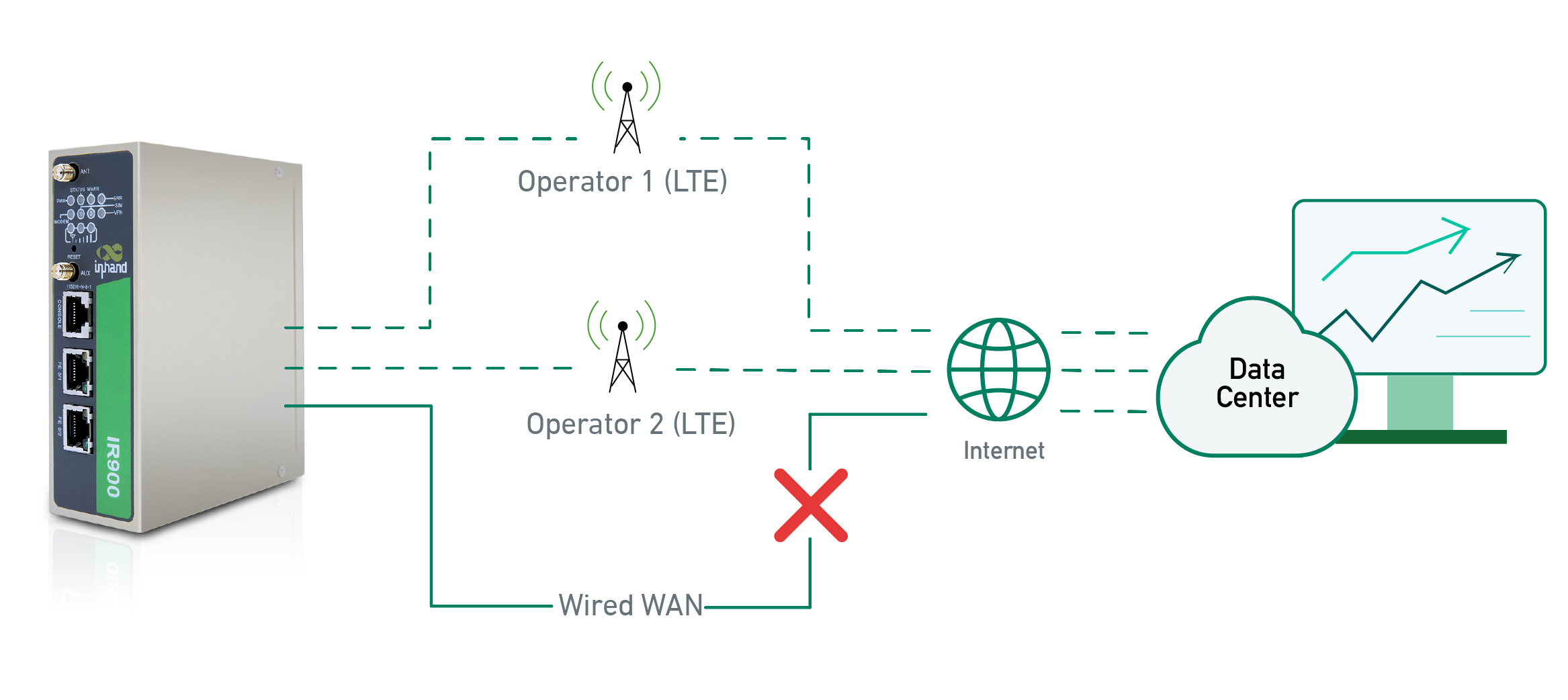 See your Router location at a glance with Supporting GPS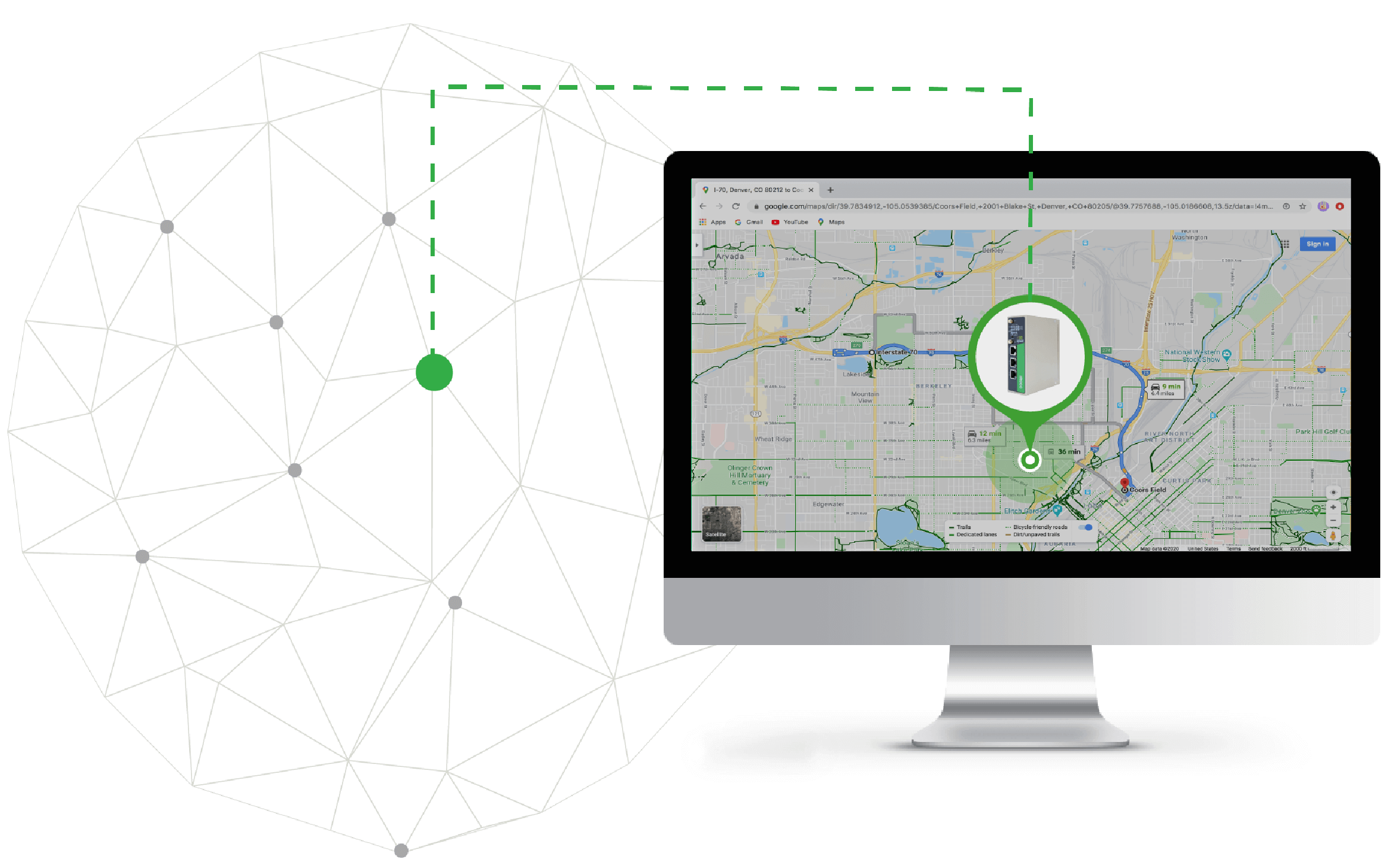 InHand Easy and Fast Large-Scale VPN Network Deployment
The InRouter915 is built with intelligent software functions to enable fast deployment of large-scale networks. RIP, and OSPF dynamic routing that enables efficient scalable network deployment with dynamic learning and computing of network routes. DMVPN supports the fast building of large mesh VPN networks.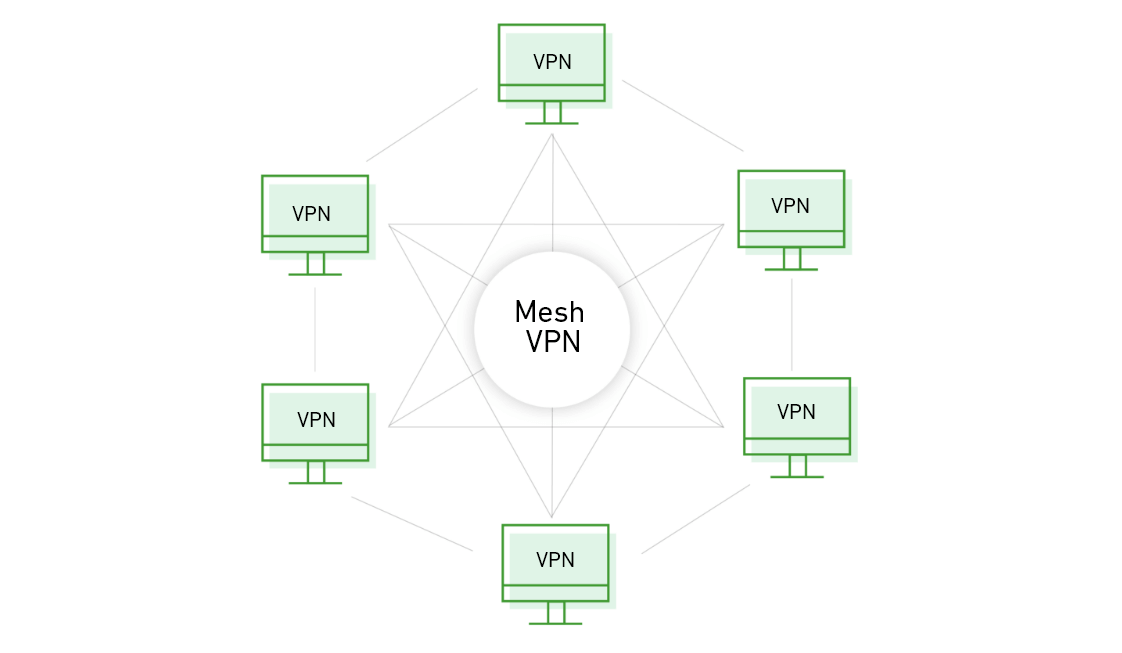 InHand Easy Web Management
A user-friendly web-based set-up interface that walks you through setup, configuration and management—quickly and easily.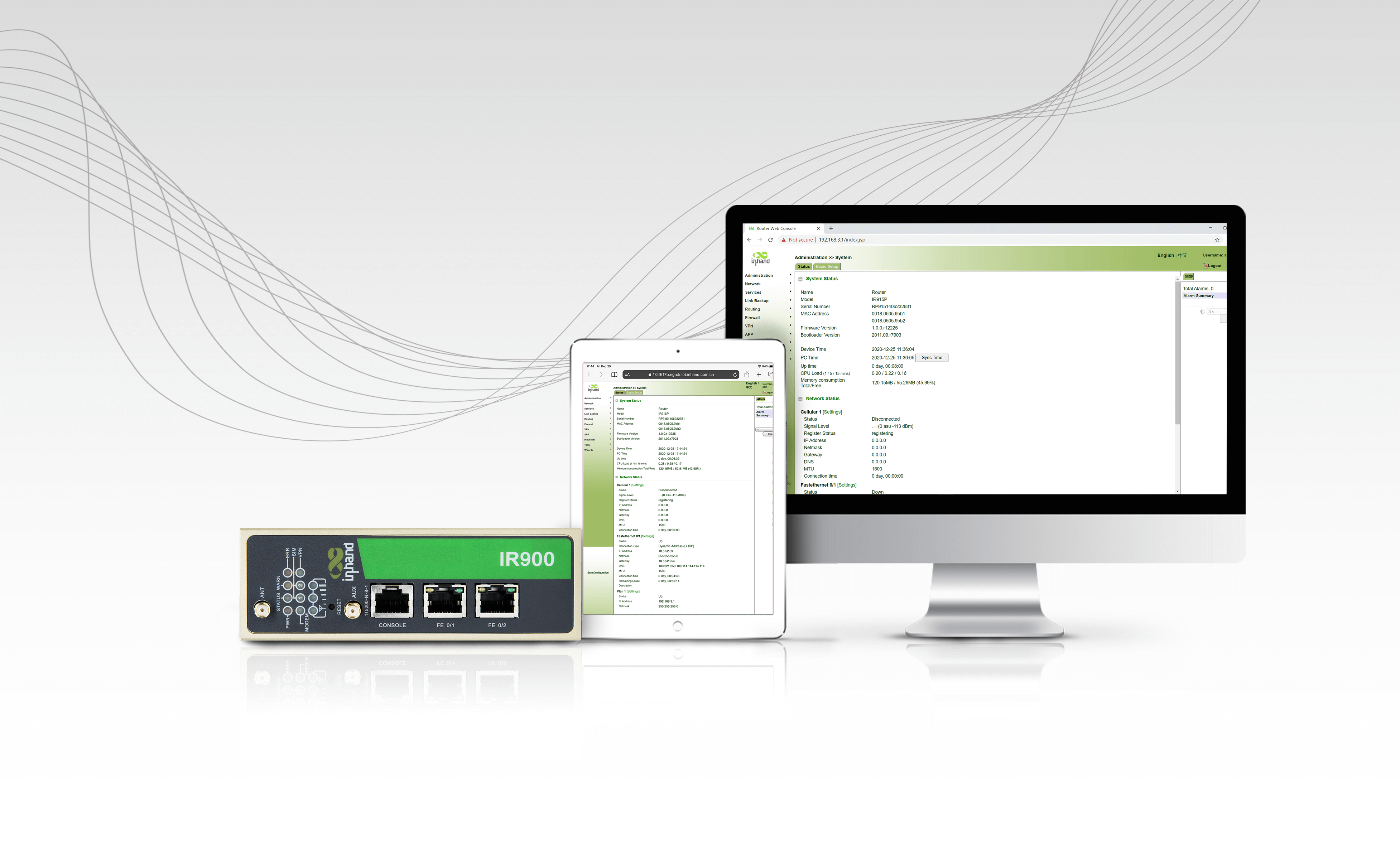 Remote Centralized Management
InRouter912 industrial WiFi router is also compatible with InHand Remote Management System. This platform offers remote management, allows the status and parameters of all routers & gateways for solving IoT solutions conveniently.

•

Remote management for your distributed InHand industrial router & gateways

• Upgrade firmware and update configuration in batch effectively
• Support grouping remote management and access control
•

Monitor IoT devices status and data usage in real-time

•

Easily track your IoT devices in a map view

Product Compare
InRouter
Model

IR912

IR302
IR305
IR305-S
IR615-S
IR915
Cellular network
CAT 4/3
CAT 4/1
CAT 6/4/1
CAT 6/4/1
CAT 6/4/1
CAT 4/3
Wi-Fi (Optional)
-
2.4GHz (802.11b/g/n)
2.4GHz (802.11b/g/n)
2.4GHz (802.11b/g/n)
2.4GHz (802.11b/g/n)
2.4GHz (802.11b/g/n)
VLAN
✔
-
-
✔
✔
✔
Wi-Fi Antenna
-
1
2
2
2
2
Ethernet Port
1*10/100 WAN
1*10/100 LAN
1*10/100 WAN/LAN
1*10/100 LAN
1*10/100 WAN/LAN
4 *10/100 LAN
1*10/100 WAN/LAN
4 *10/100 LAN
1*10/100 WAN
4*10/100 LAN
1*10/100 WAN
4 *10/100 LAN
Serial Port
1*RS232
-
-
1*RS232,1*RS485
1*RS232/RS485
1*RS232,1*RS485
I/O Port
-
-
4*DI or DO
-
-
1*DI, 1 relay output
EMC Level
Level 4
Level 2
Level 3
Level 3
Level 3
Level 4
Applications
Product Detail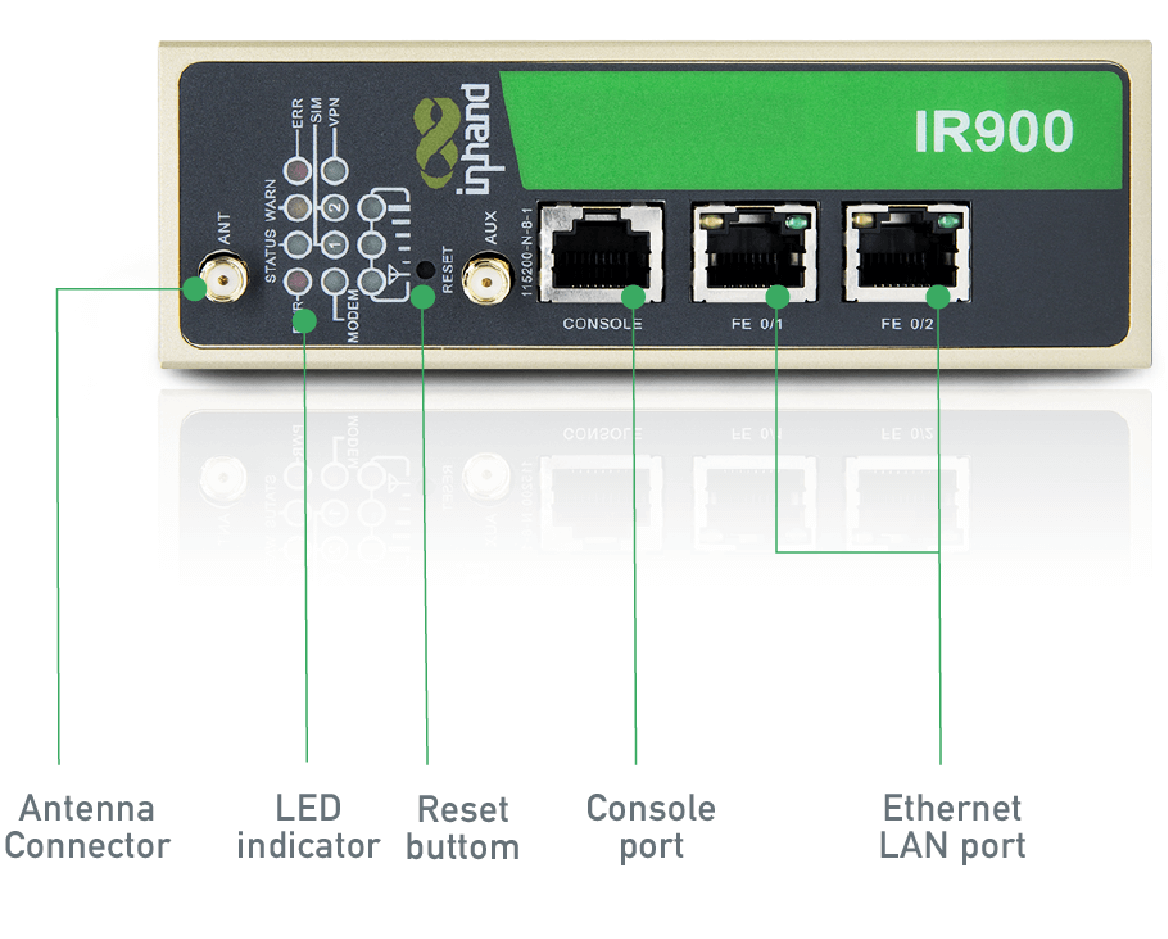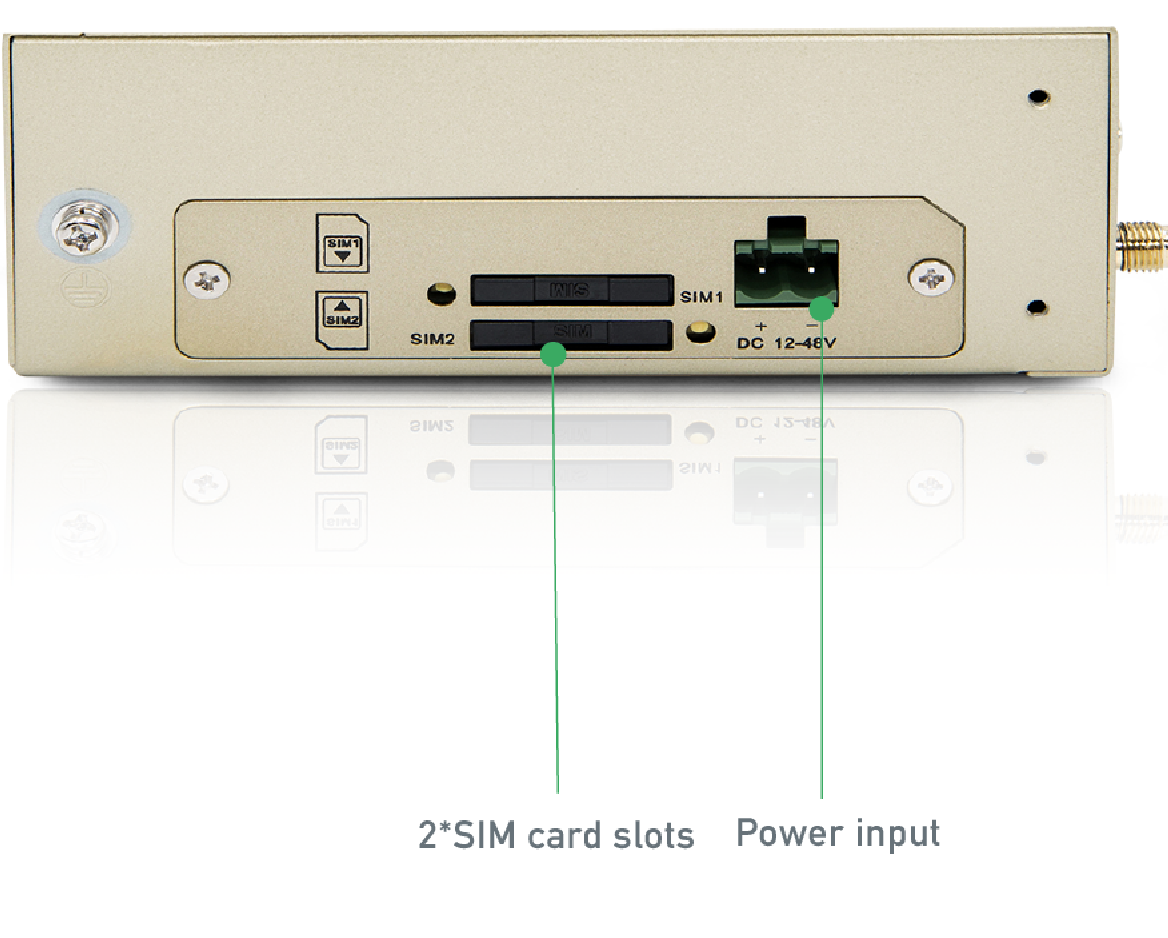 Packaging List


Certification