High-Performance Vehicle Gateway
The InVehicle G710 is a new vehicle LTE gateway developed especially for the Vehicle Area Network (VAN). It provides high-speed and secure connectivity for mission-critical applications in a wide range of scenarios, such as police cars, heavy equipment, ambulances, and logistics. Equipped with the cloud-based remote fleet management platform, it offers ubiquitous networking and uninterrupted monitoring for logistics management, asset tracking, mobile office and public security.

Product Highlights
High-Speed Vehicle Area Network (VAN)
With LTE CAT6 high-speed WAN, dual-band 2.4G/5G Gigabit WiFi, Gigabit Ethernet and CAN bus, the VG710 vehicle gateway provides vehicles and devices with fast, reliable and secure networks.


Uninterrupted High-accuracy Vehicle Location
Utilizing the 72-channel high-accuracy and high-sensitivity GNSS positioning system, which includes GPS, GLONASS, Galileo and Beidou with inertial navigation (dead reckoning). The VG710 vehicle gateway provides reliable, fast and precise vehicle location.

Real-time Monitoring of Vehicle Status
Integrating OBD-II and J1939, the VG710 vehicle gateway enables real-time vehicle diagnostics. The embedded GNSS offers uninterrupted precise positioning, with remote analysis software monitoring dangerous driving behavior, thus ensuring driving safety.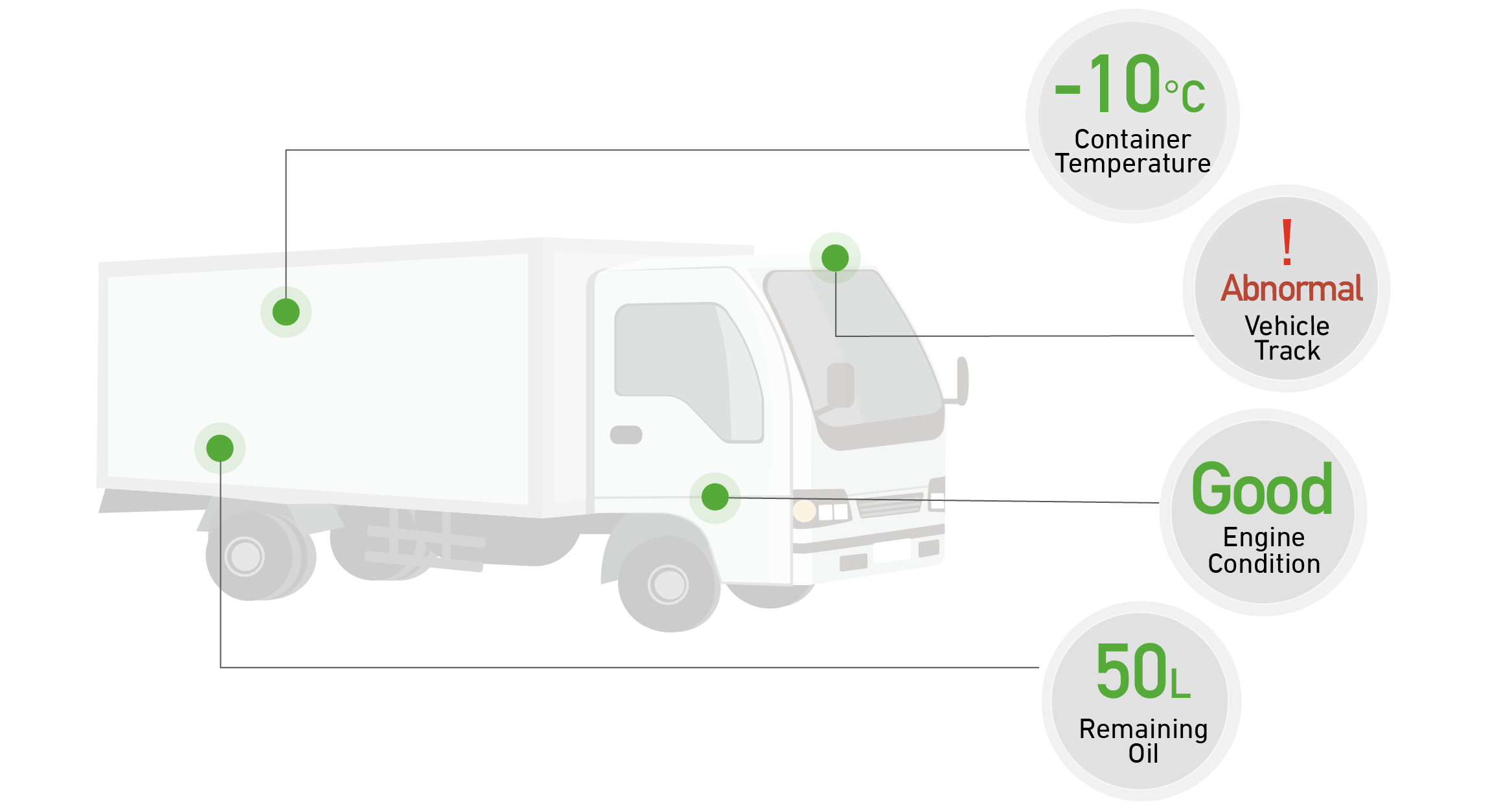 Driver Behavior Management
Monitor vehicle track, mileage, collision, speeding, hard braking, aggressive cornering, etc. in real time, remind drivers to drive more cautiously.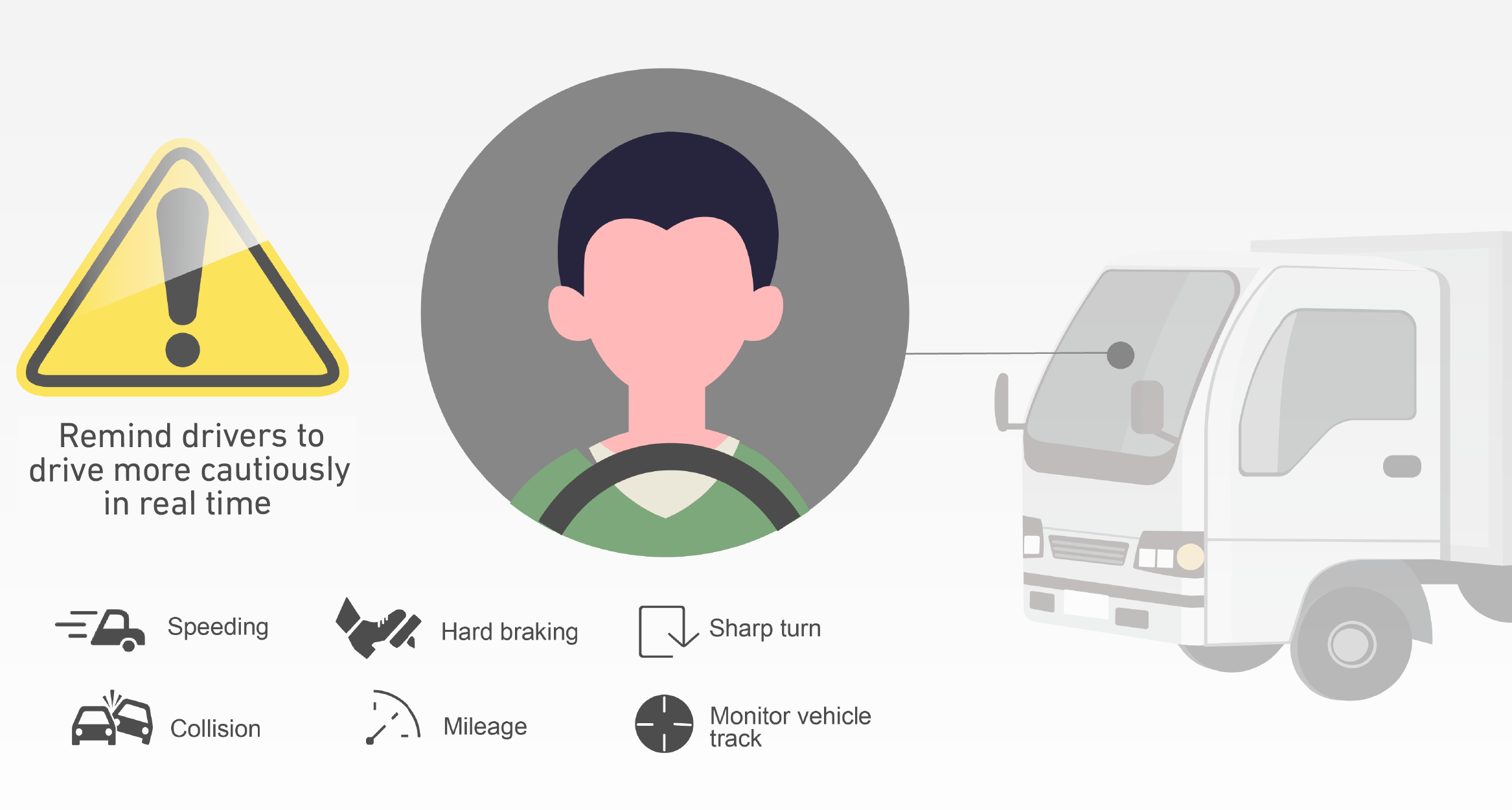 Superior Reliability in Harsh Vehicle Environments
The vehicle grade processor chip ensures constant and reliable operation in harsh environments. Designed for IP64 for resistance to dust and water ingress, the VG710 survives water splash, dust, shock, vibration, humidity and extreme temperatures.

Fleet Management Cloud Platform
Task dispatch, route planning, vehicle tracking, real-time messaging, geo-fencing and other fleet management functions, for central management of vehicles and vehicle gateways.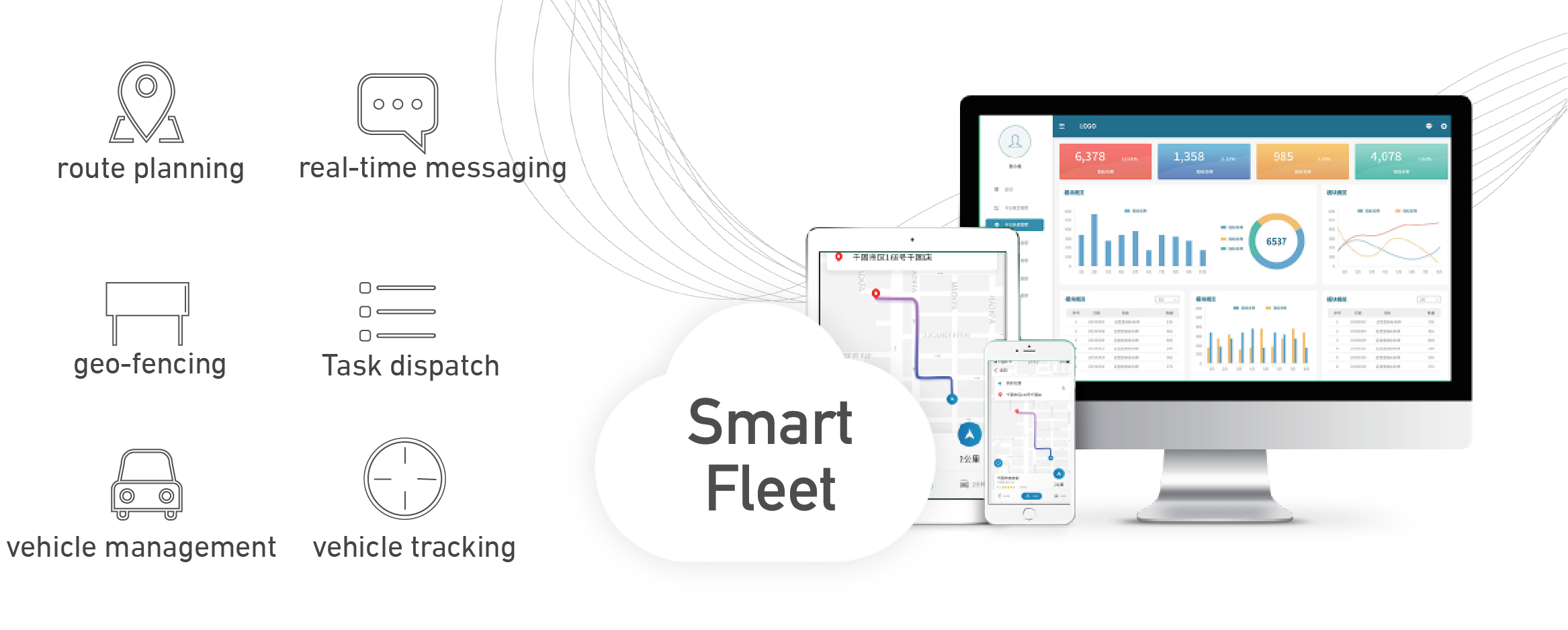 Easy-to-use Development Platform for Custom Applications
Powerful edge computing capabilities facilitate the development of custom applications. The remote fleet management platform is easy for secondary development by third-party software developers.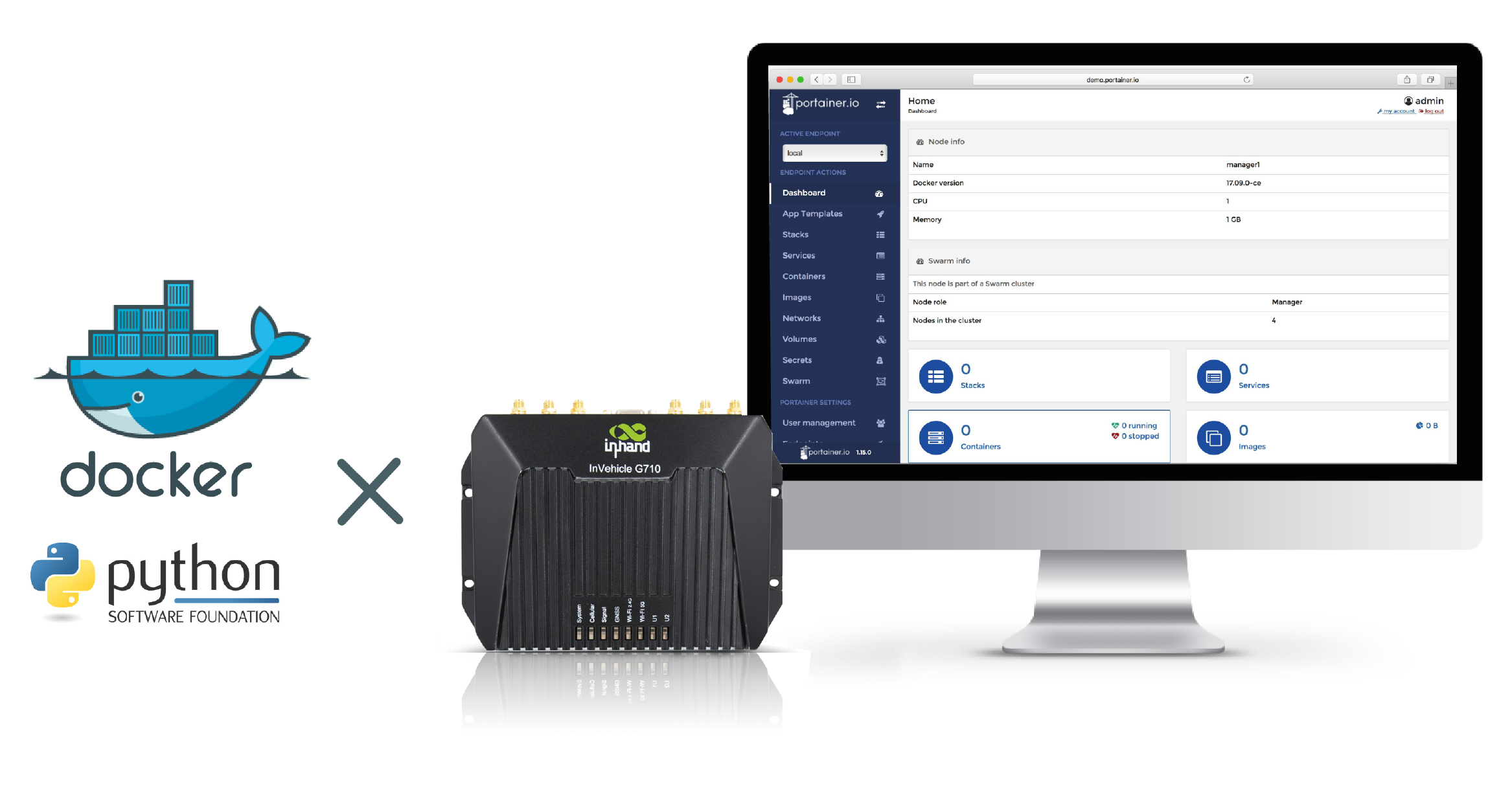 Support Mainstream IoT Cloud
With an open cloud ecosystem that supports Microsoft Azure and AWS, the VG710 vehicle gateway offers more options for application developers.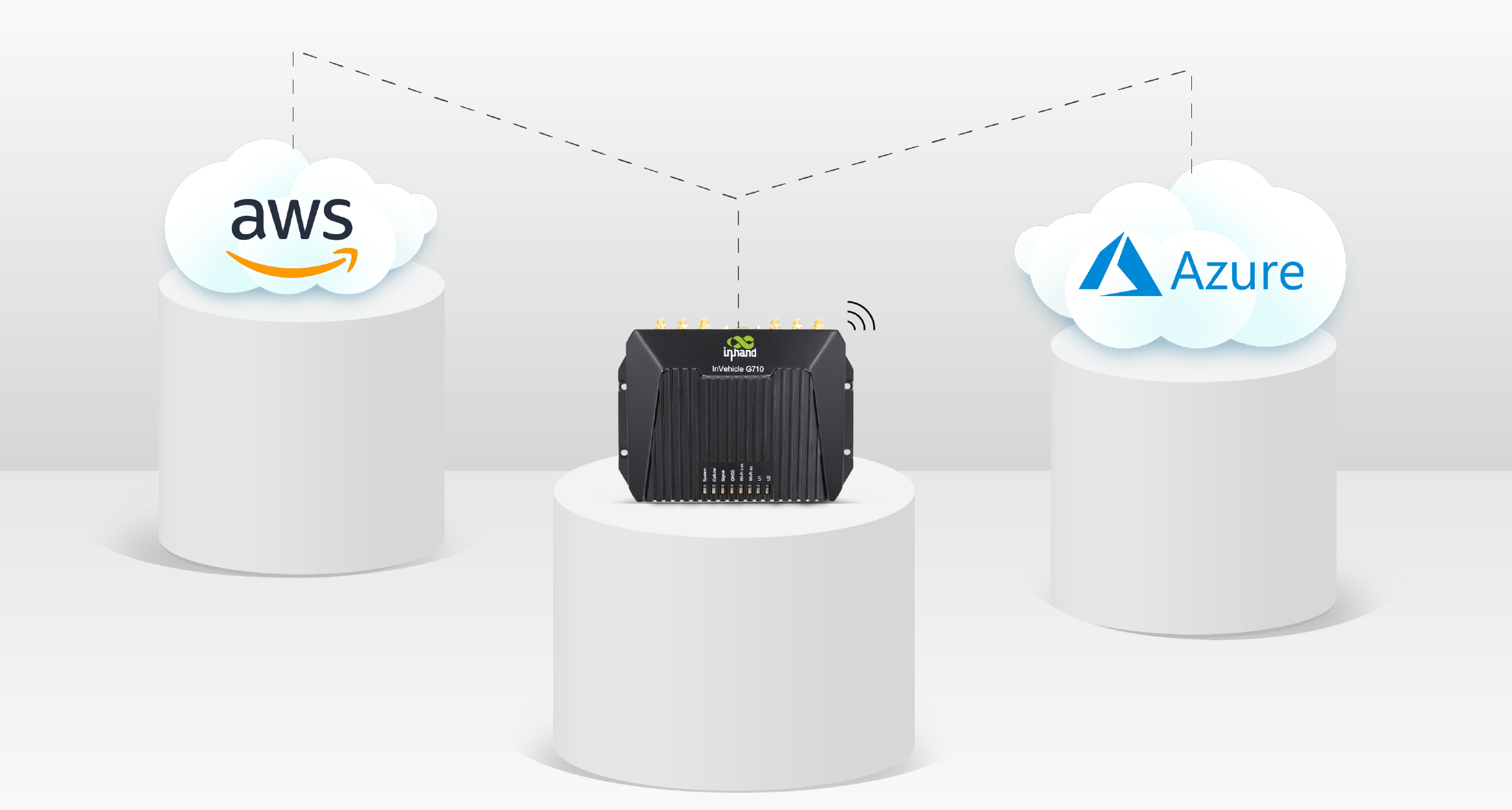 Product Compare
Vehicle Networking

Model

VG710

VT310

Ethernet Ports
4*10/100/1000Mbps, RJ45
-
Dual SIM
2
1
Bluetooth
Bluetooth 4.1
Bluetooth 4.1
USB
USB 2.0
-
Serial Ports
1*RS232, 2*RS485
1*RS232
Python Programs
✔
-
Docker
✔
-
Diagnostic Interfaces
2*CANbus, 1*J1708, 1*LINBus
2*CANbus, 1*J1708
I/O Ports
4*DI/AI and 4*DO
4*DI, 1*AI, 3*DO
GNSS Receiver 
GPS, GLONASS,Galileo,Beidou
GPS
Protection Rating
IP64
IP67
Cloud Platforms
AWS, Azure, Aliyun
AWS, Azure, Aliyun, Wialon,
WhiteLabel Tracking
Related Solutions
Product Detail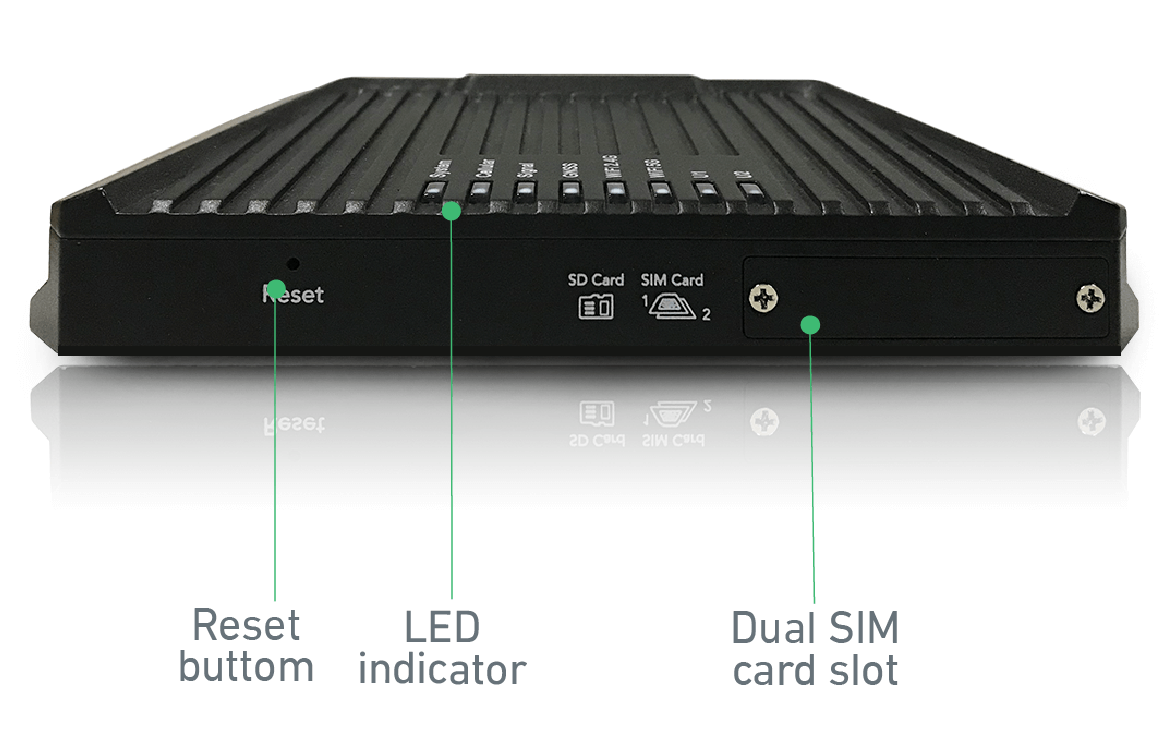 Packaging List
Certification